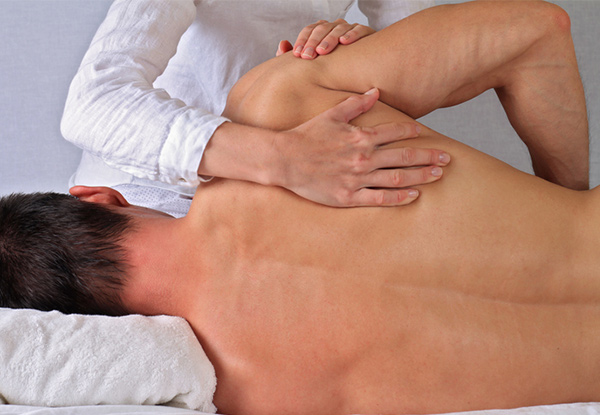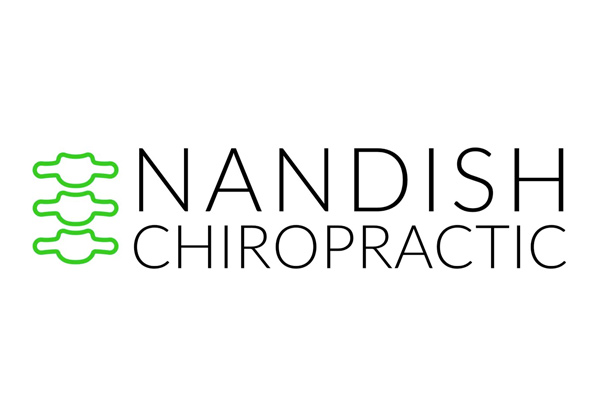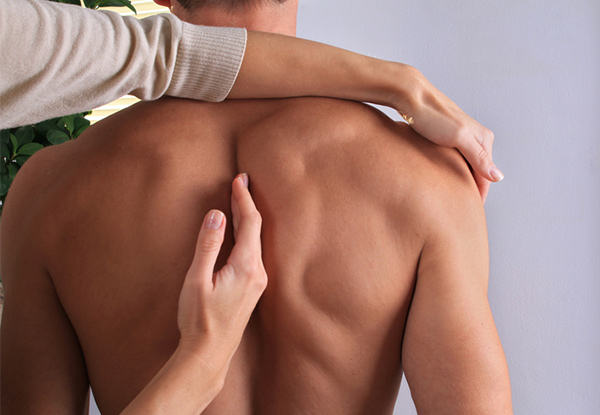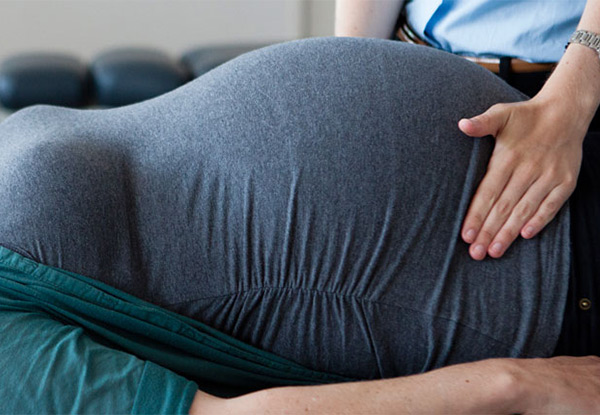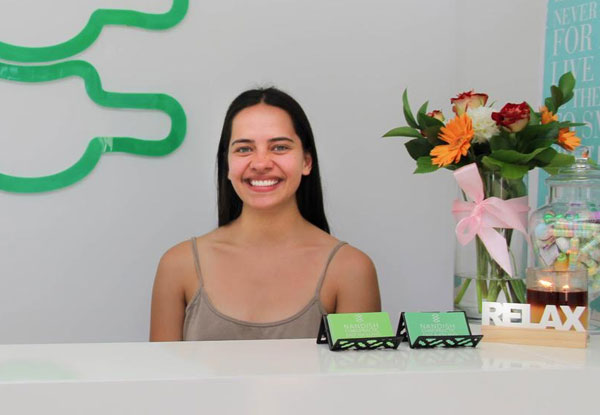 Highlights
There's nothing worse in life than a sore and stiff back. So if your back is giving you grief, it's time to help that.
Multiple adjustments are key to a recovery plan so to assist you in managing this we have put this special deal together to ensure you have your follow-up treatments covered.
Your consultations and x-rays will work to get an insight into your specific pain points, while the spinal adjustments will aim to get your spines in line and you on the road to recovery. 
You'll receive professional take-home recommendations of stretches and a range of functional exercises to help you continue the healing in between visits and to strengthen your challenged area.
View what your package includes here.
Grab a chiropractic treatments executive consult with reports, findings and two follow-up treatments for $45 from Nandish Chiropractic.