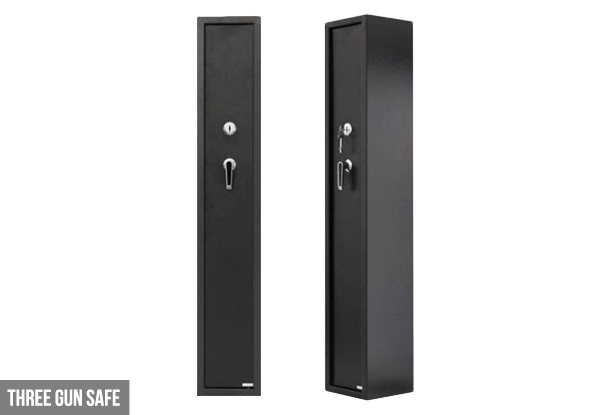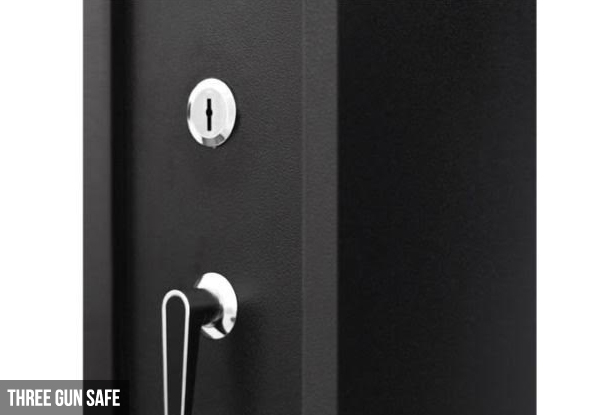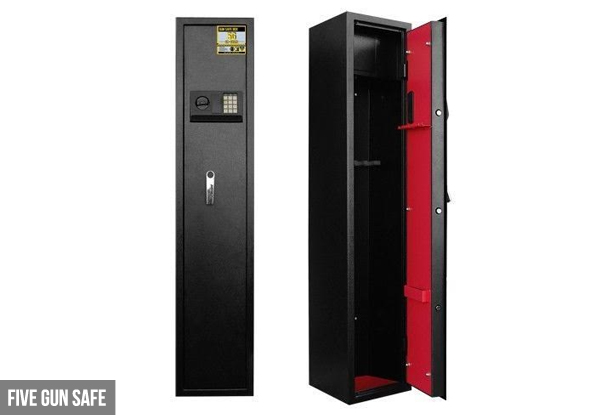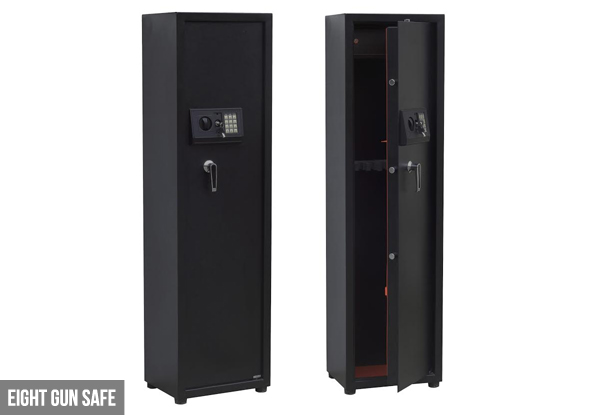 Delivered within: 10 days
Highlights
Safety is the utmost important thing when it comes to owning and using a rifle.
Make sure your hunting rifles are all secure, accounted for and out of harm's way with a heavy duty rifle storage safe.
Urban and rural delivery available.
Grab a Lockable Rifle Storage Safe from B Store.
Choose from three options:
$189 for a three rifle storage safe
$239 for a five rifle storage safe
$269 for an eight rifle storage safe