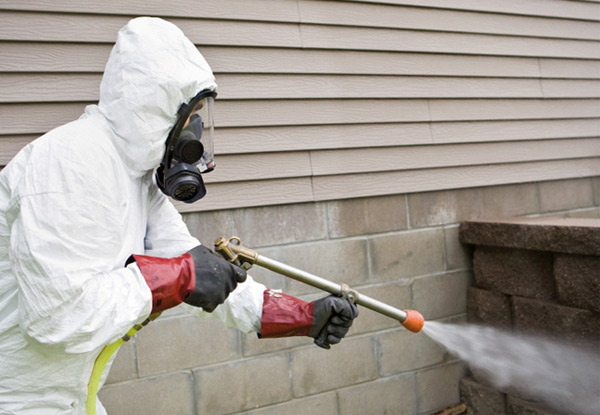 Highlights
It's time to throw open the doors and windows to let the summer sun in, not the summer bugs. 
Never fear because Big John's is here, to spray treat your home and keep those roaches, moths and even nasty little rats and mice outside where they belong.
Depending on the size of your home, pick an option that suits you and then give Big John a call so he can get those critters to bug off.
Grab an interior and exterior fly, spider, cockroach and earwigs pest control spray treatment from Big John's.
Choose from six options: 
$99 for a One/Two-Bedroom - House, One Lounge & One Dining - 85m² House
$110 for a Three-Bedroom House, One Lounge & One Dining - 140m² House
$125 for a Four-Bedroom House, One Lounge & One Dining - 230m² House
$75 for a Rodent Control Inspection on a Single Premises plus Bait Stations & Bait
$99 for a Interior Pest Control Spray Treatment House up to Four Bedrooms & One Lounge & One Dining
$99 for a Exterior Pest Control Spray Treatment for up to a Four Bedroom House