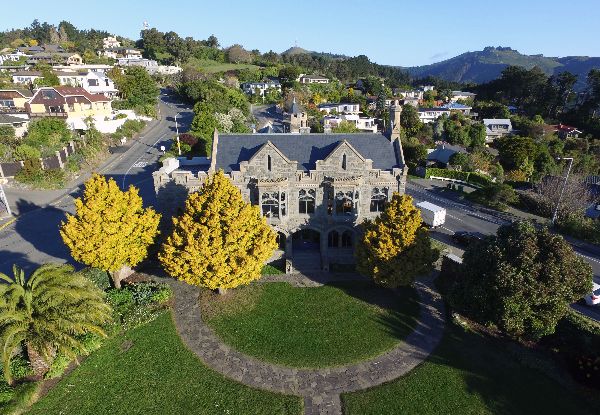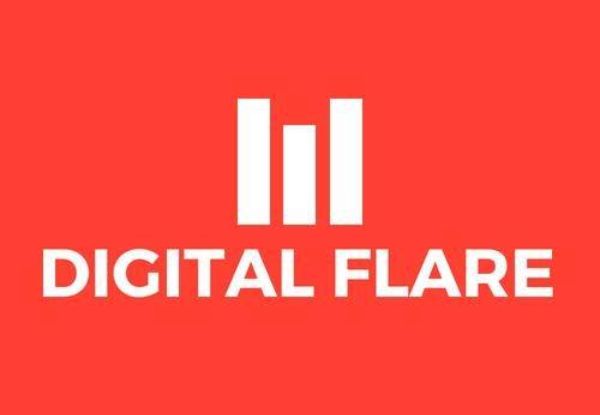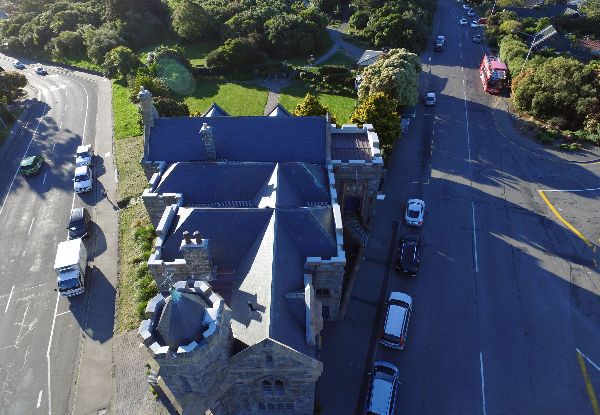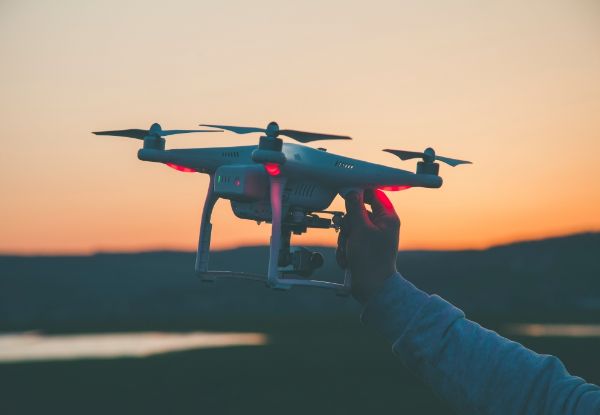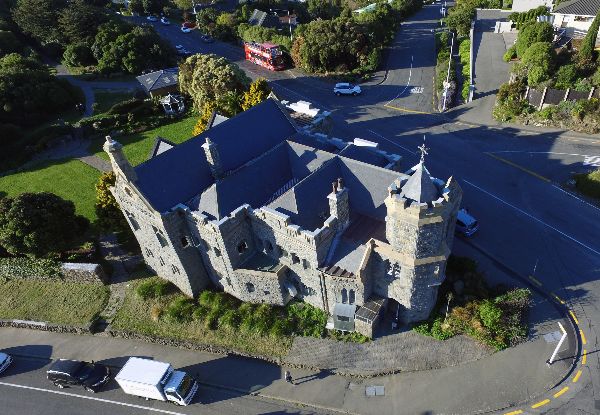 Highlights
Get the picture perfect shot with a different angle, whether it be an aerial image of your home, stunning landscape or just a pic of yourself amongst a big group of friends - Digital Flare have got you covered.
Drones are the innovative new way to get a view you otherwise couldn't, and at an affordable price.
If you're after some unique, high-quality photos, opt for ten still drone footage shots, or take your images to the next level, and pick (up to) 15 minutes of high-res video.
Catch peoples attention with fantastic shots and brilliantly crafted drone video footage.
Grab high-quality drone photography from Digital Flare.
Choose from three options:
$29 for ten still drone shots
$39 for 15-minute (4K) high resolution drone video (up to) 15-minutes
$59 for ten still drone images & (up to) 15-minute high resolution video
14 days left

while stocks last