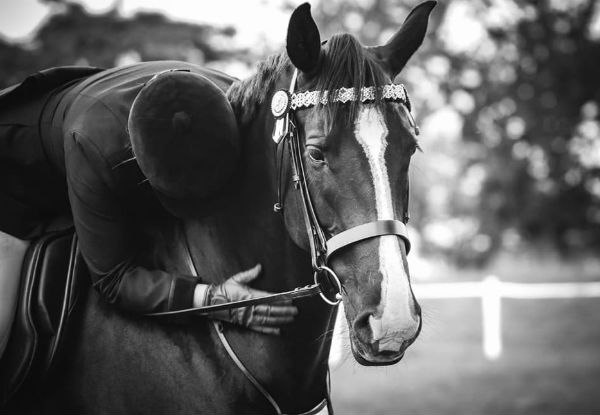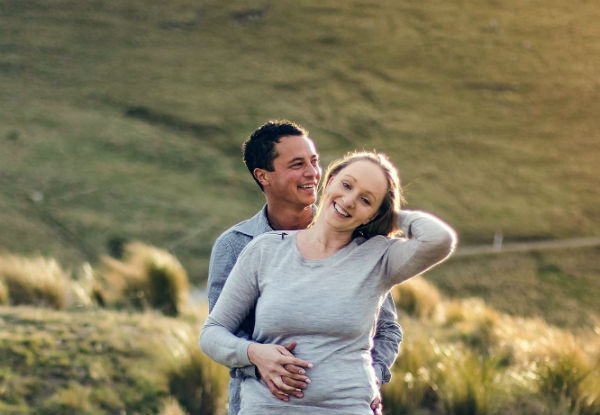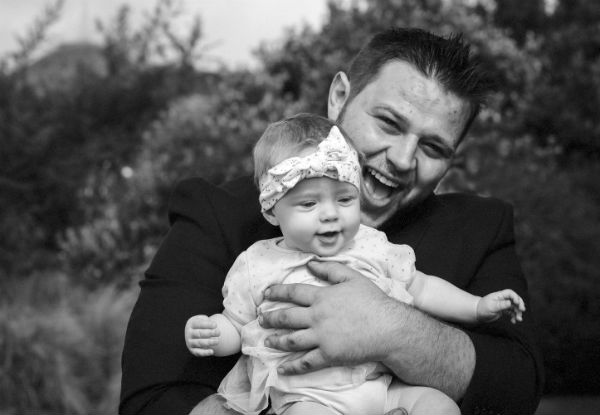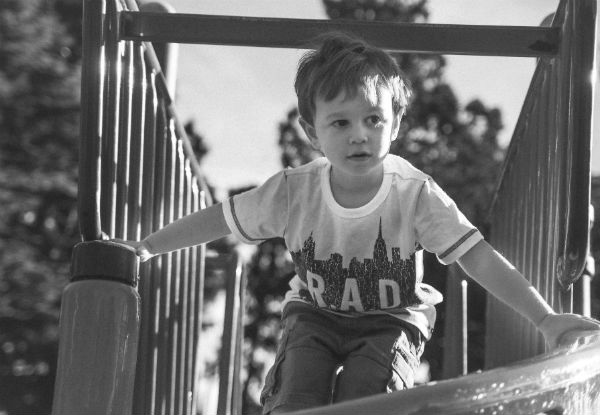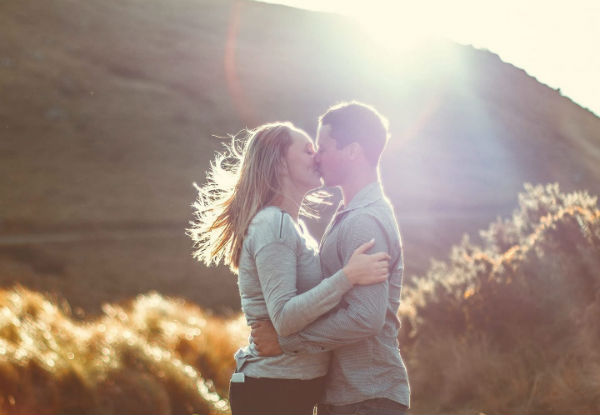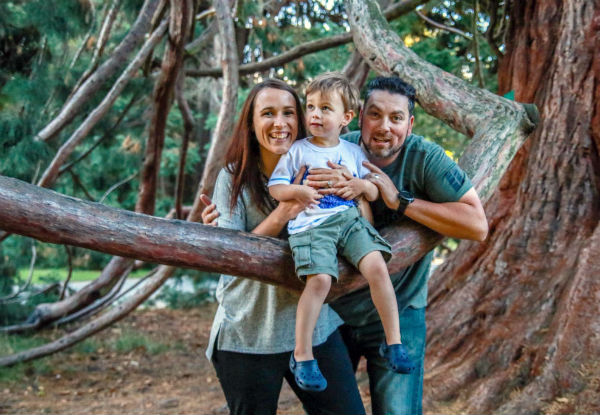 Highlights
The best thing about memories is making them, the second is photographing them so you will remember them forever.
Every photo tells a story and Mel's Moments plan is to capture yours to treasure for a life time. 
Time flies when your having fun, get special moments of time captured for life with a photography session from Mel's Moment. 
Three packages available, there is one you'll love for ever. 
Grab a photography package from Mel's Moments
Choose from three options:
$29 for Bronze Package
$49 for Silver Package
$79 for Gold Package