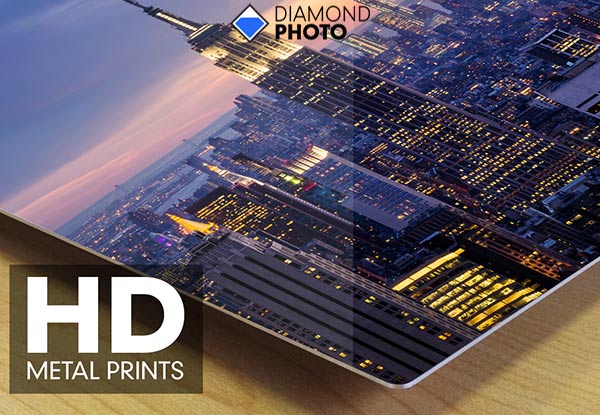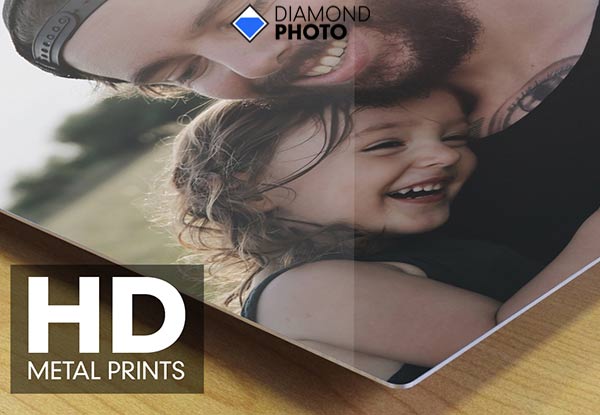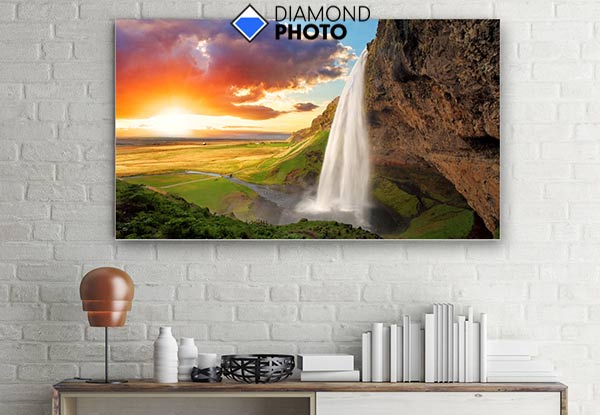 Highlights
Print all your photos on a super high quality, high definition aluminium sheet with slightly rounded corners for a beautiful and stunning finish.
Make the most of the great customer support and a high-quality product made right here in New Zealand, delivered to you quickly.
Nationwide delivery.
Grab a personalised high definition metal print from Diamond Photo.
Choose from six options:
$29 for a 20x30cm
$52 for a 30x45cm  
$115 for a 40x50cm
$149 for a 50x75cm
$109 for a 30x60cm
$139 for a 60x60cm