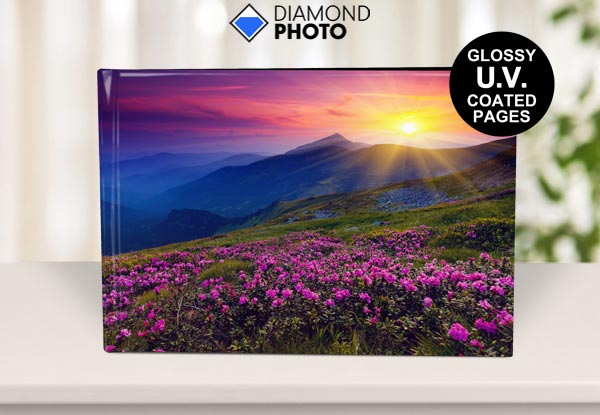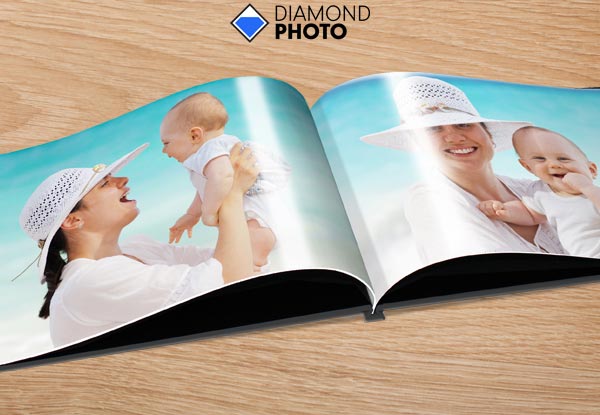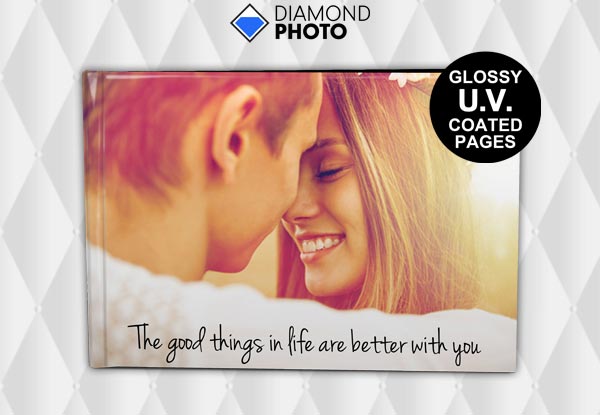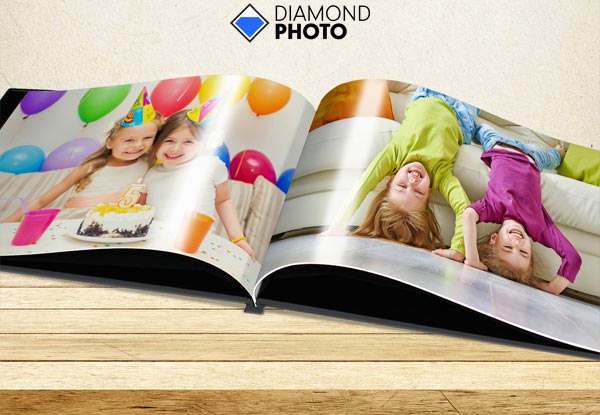 Highlights
All of those timeless images you have sitting in the picture library of your computer aren't doing anything to remind you of good memories. Finally have something that lets you cherish those moments.
Document that last family holiday or special celebration with a premium hard cover book from Diamond Photo.
The inner pages are high gloss and U.V coated to give a superior quality and long lasting finish.
Made in New Zealand so you can expect fast delivery and a high quality product.
Includes delivery.
Grab a premium hard cover book with high-gloss UV coated inner pages from Diamond Photo. 
Choose from six options: 

$33 for 20x28cm with 30 Pages
$42 for 20x28cm with 50 Pages
$39 for 30x30cm with 30 Pages
$49 for 30x30cm with 50 Pages
$59 for A3 with 50 Pages
$79 for A3 with 80 Pages