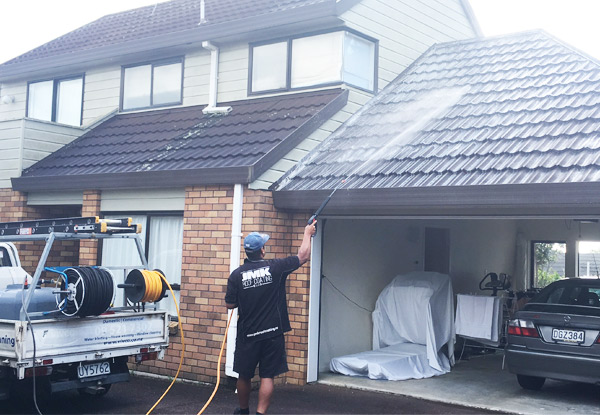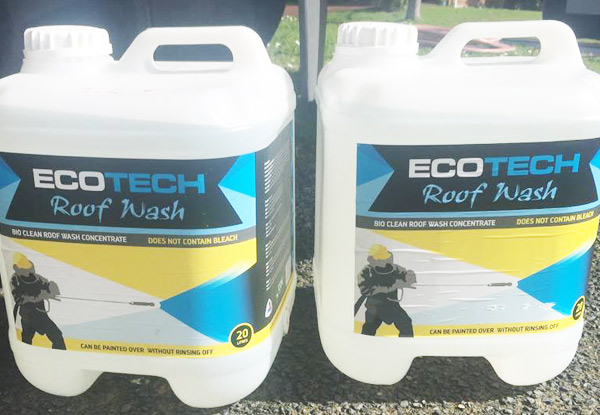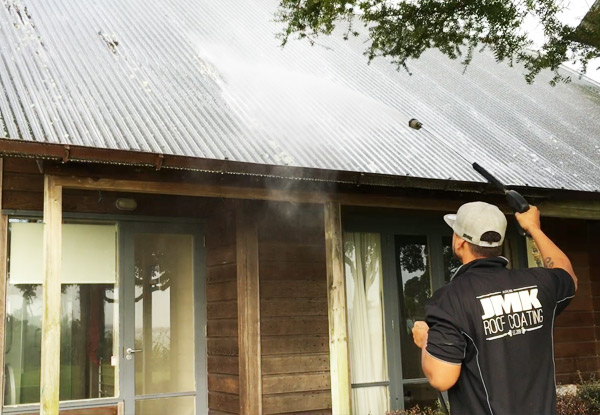 Highlights
Get rid of the build up of unnecessary grit and grime on your roof with this efficient and effective treatment from JMK Roofing Services.
They'll apply a biodegradable moss and mould treatment to break down any unwanted bits across the roof.
A healthy roof keeps a healthy home so prioritise you homes health from top to bottom.
Grab an Ecotech roof treatment system from JMK Roofing Specialists.
Choose from three options:
$199 for Up to 100m2
$220 for Up to 200m2
$270 for Up to 300m2