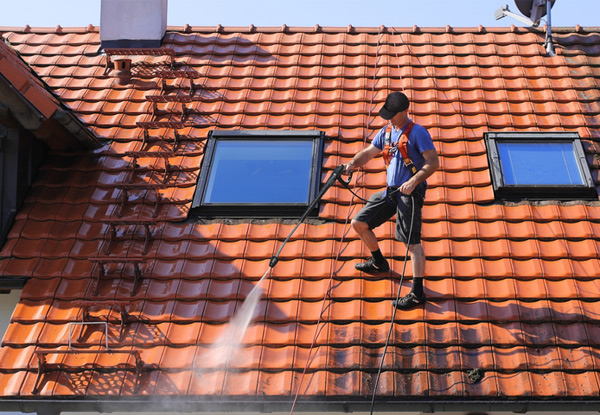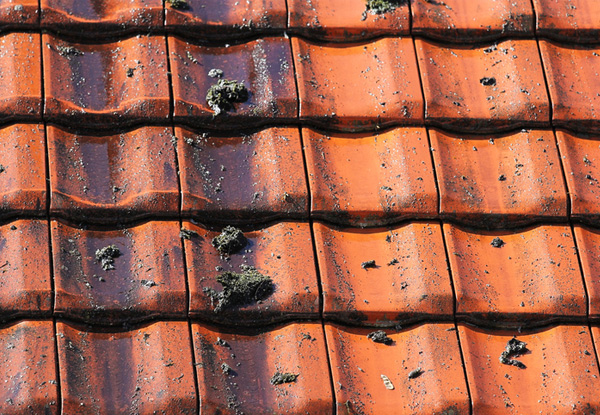 Highlights
Don't let your home wither away, especially seeing as it is probably the single biggest investment most of us will ever make – give Martins Home Services a call and ensure that roof over your head is in the best condition possible.
Get in touch with the pros and let them give your roof a professional cleaning treatment that will target the nasties like lichen, moss and mould.
Martins Home Services uses a low-pressure spray that won't harm your roof in any way and their bio-shield wash is biodegradable, non-corrosive and non-caustic - a roof treatment will save you a lot of time, spending and future heartache. 
Grab a biodegradable, environmentally safe moss and mould roof treatment from Martins Home Services. 
Choose from six options: 
$165 for a one-bedroom house 
$195 for a two-bedroom house 
$225 for a three-bedroom house 
$255 for a four-bedroom house 
$280 for a five-bedroom house
$310 for a six-bedroom house