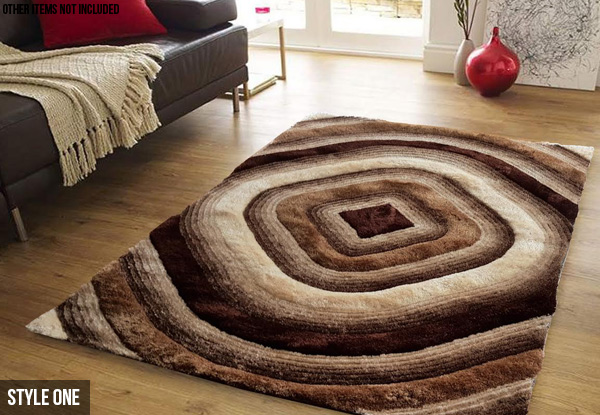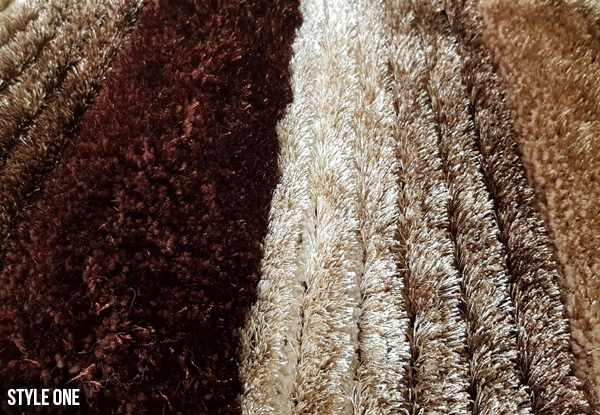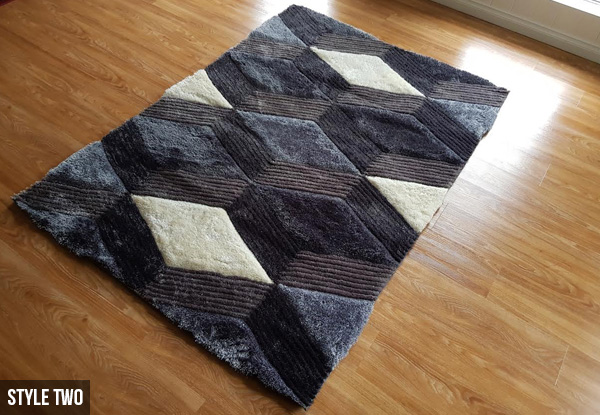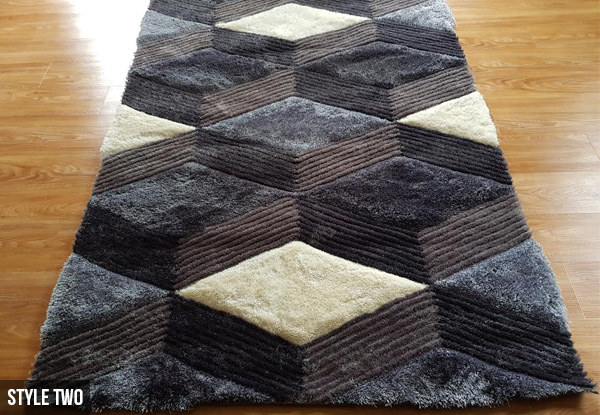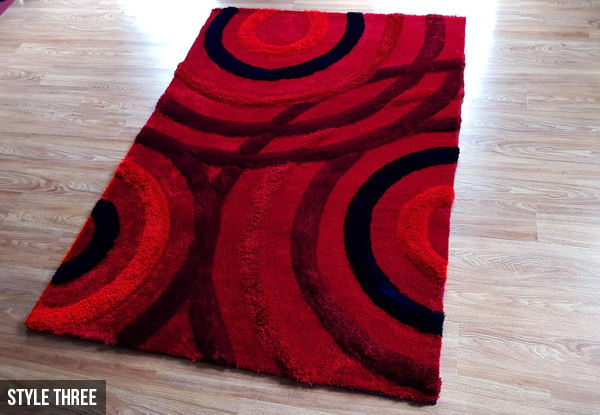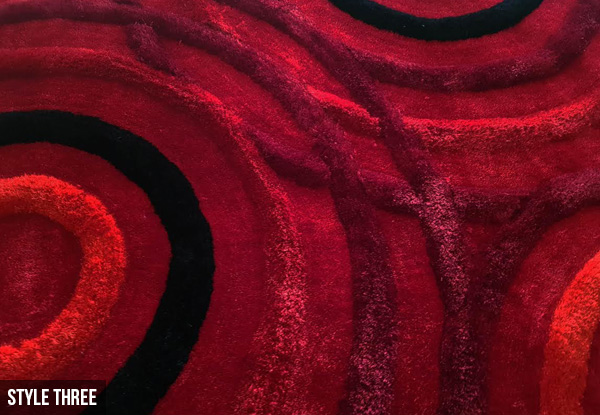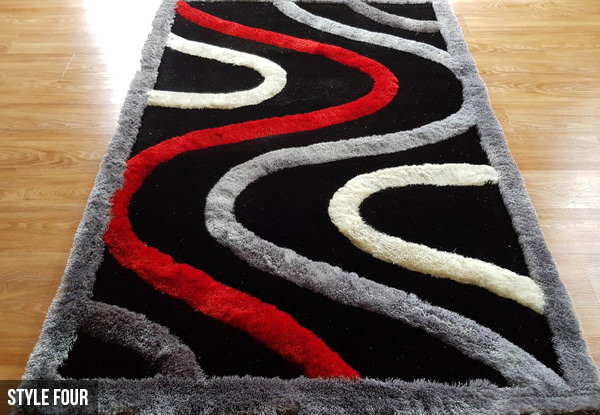 Highlights
A 3D printed rug will make your house cosy and homely this winter.
Forget wearing slippers at home, this rug is so fluffy and snugly you won't need them.
 Add some flare to any room with these rugs effortlessly fitting into your home decor. 
Grab a 3D thick printed rug for $159 from LIVEINSTYLE.
Choose from three sizes:
$159 for 1.4 x 2m
$209 for 1.6 x 2.3m
$278 for 2 x 2.9m
Delivered within: 14 days