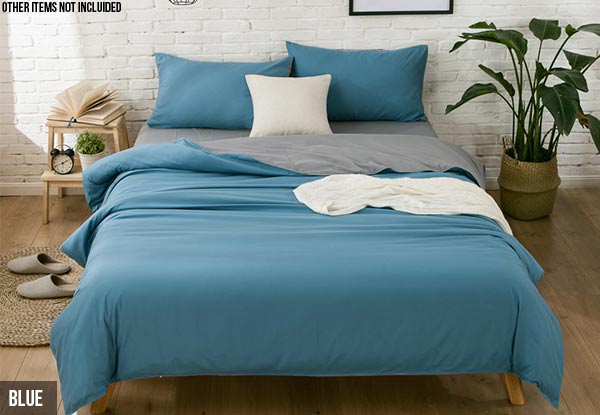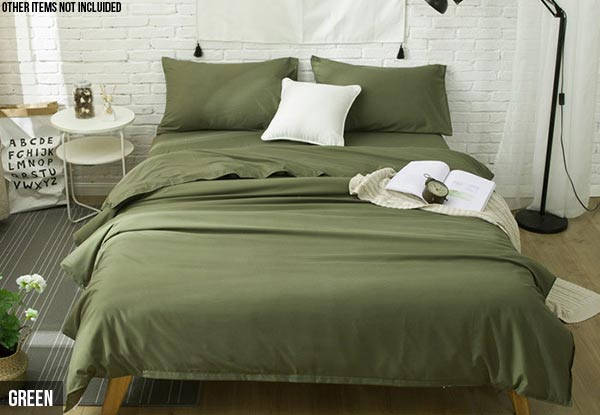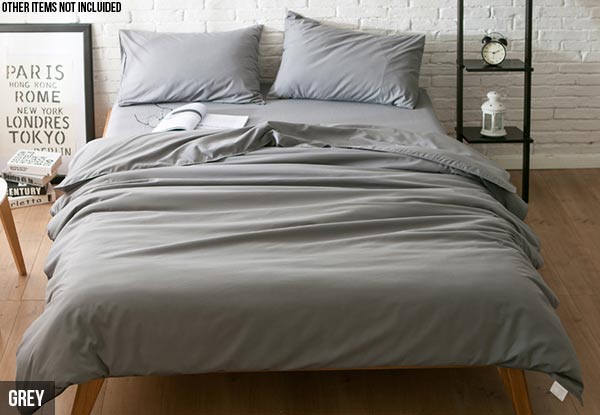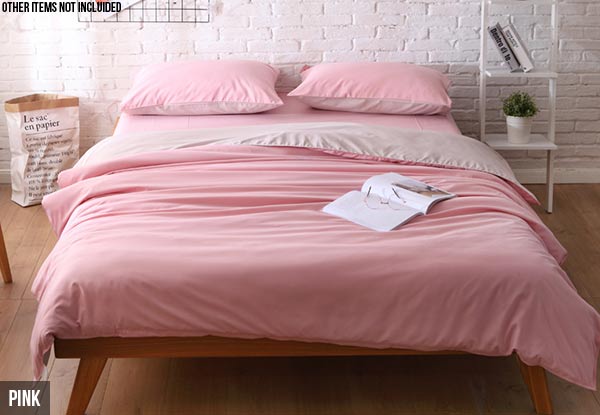 Highlights
Deck your bed out with a super soft duvet and sheet that'll make it even harder to get out in the morning.
Snuggle up and feel even more comfortable in your special place.
Urban and rural delivery available.
Grab a four-piece queen duvet and sheet set for $39 from GMART. 
Delivered within: 10 days