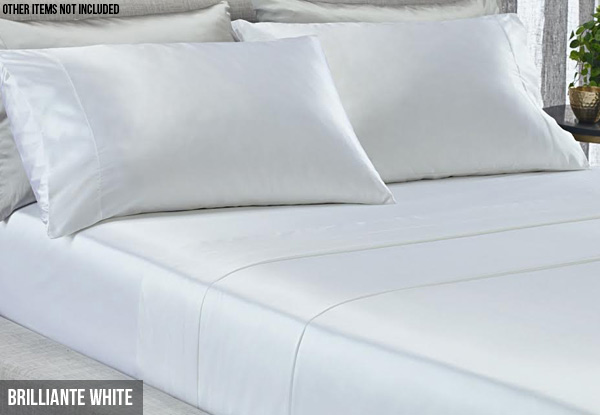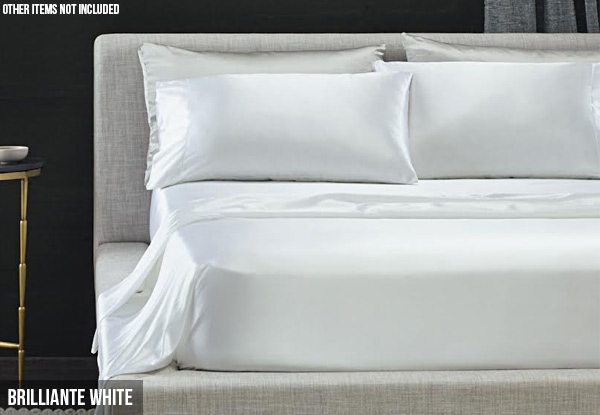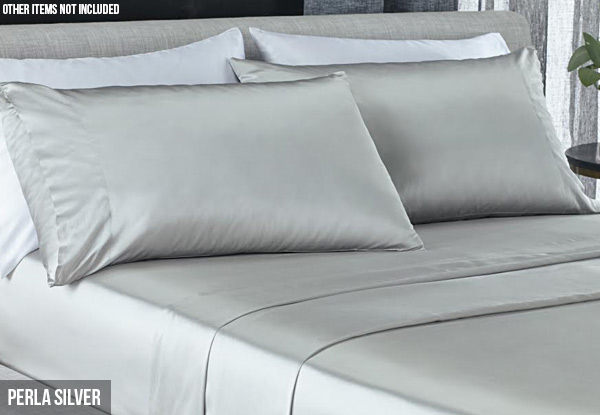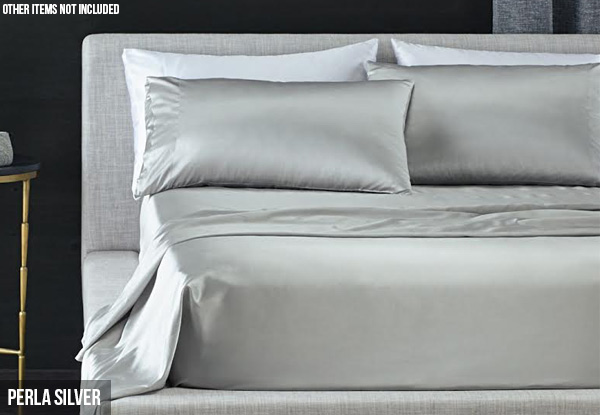 Highlights
Up until the late 20th century, silk had almost always been reserved for those in positions of royalty and the aristocracy. 
Today, Canningvale delivers again on its promise of luxury for its customers with the Valli Silk Rich Sheet Set. 
This is a fabric which will shimmer and shine for many years to come, with a handle that will delight every body it comes into contact with. 
Silk boasts incredible strength and elasticity, stretching up to 10-20% of its own length before breaking, retaining its shape well, and wrinkling less than other fabrics on the market. 
Free delivery nationwide.
Grab a Valli Silk Rich sheet set from Canningvale.
Choose from two sizes:
$329 for queen
$349 for NZ super king 
Delivered within: 14 days