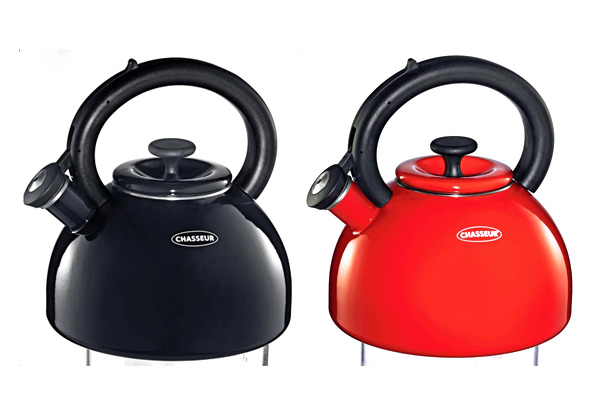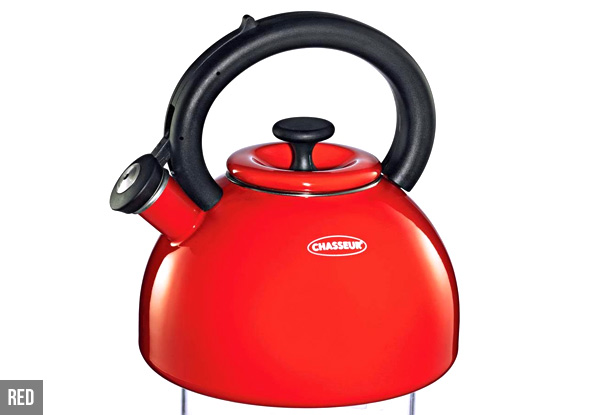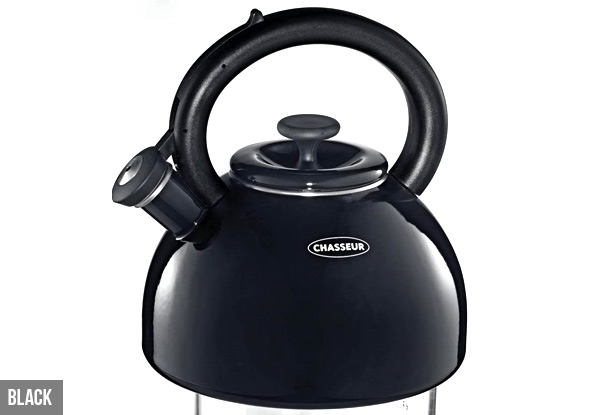 Highlights
If you've always wanted to whistle but can't, this kettle can do it for you so it's definitely your time to shine and to join the club.
Add character and a homely feel to your kitchen with this classic and genuine stove-top kettle.
A sleek and modern design with a beautiful enamel finish.
Urban and rural delivery available.
Grab a Le Chasseur enamelled whistling kettle for $83 from The Home Essentials.