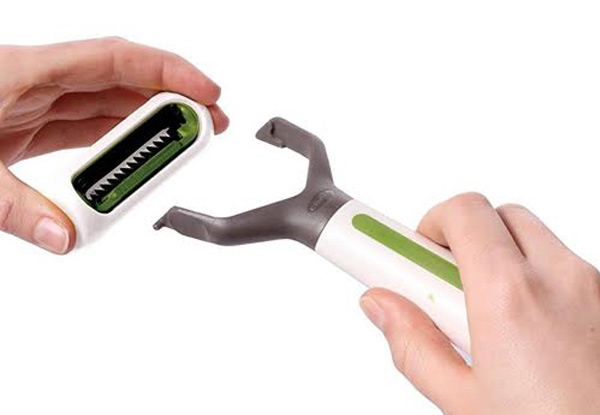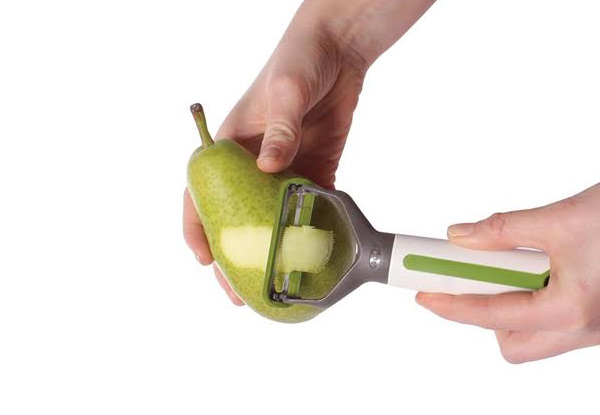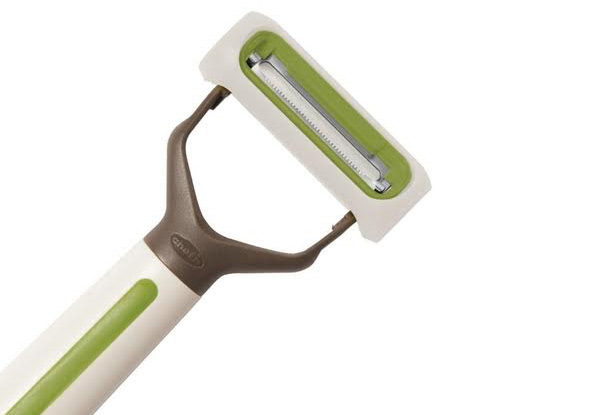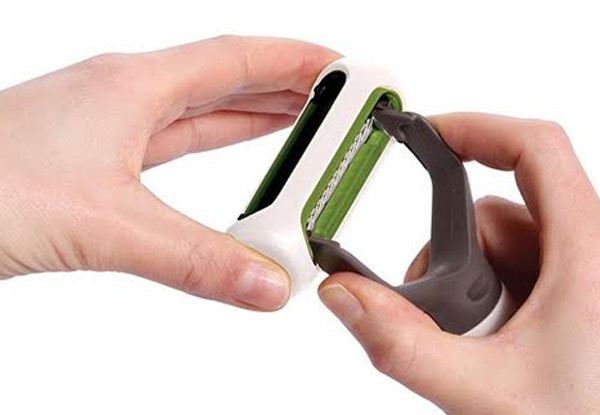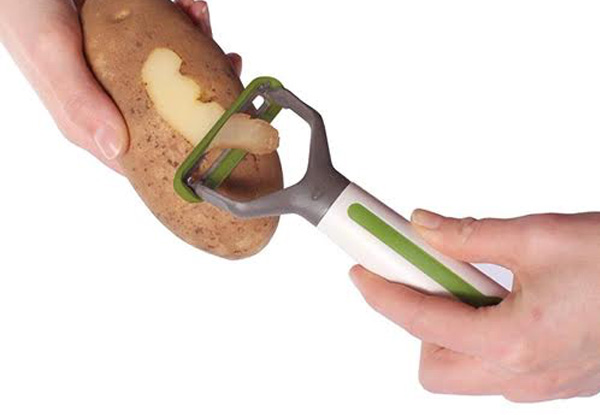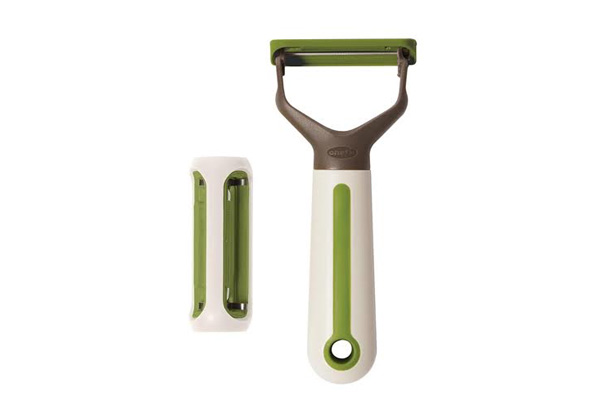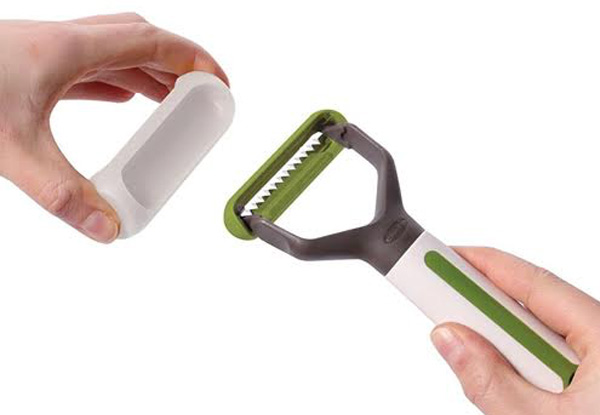 Highlights
This innovative 3-in-1 peeler makes short work of prepping fruits and vegetables.
From carrots and potatoes to peaches and tomatoes, the FreshForce is the only peeler you need in your utility drawer.
All three blades can be safely stored in the holder when not in use for added safety and convenience. Hand wash recommended.
Grab a Chefn Fresh Foruce 3 in 1 peeler for $11.99 from Off The Back.
Delivered within: 10 days