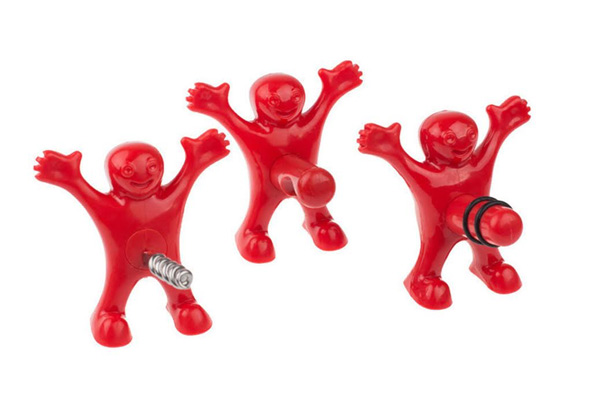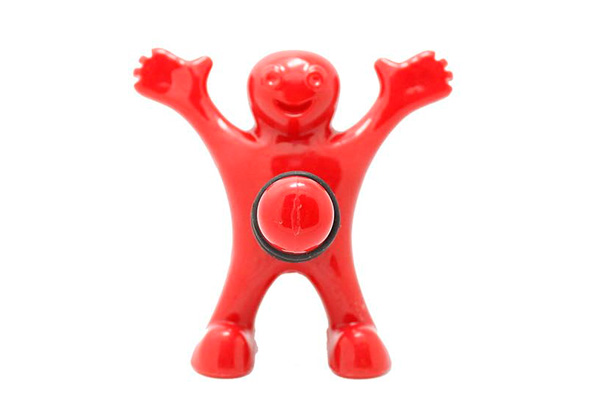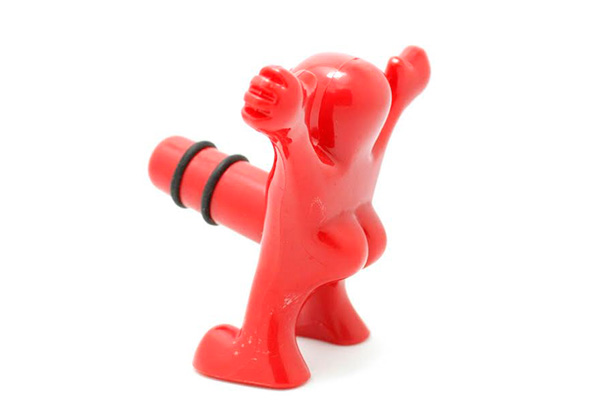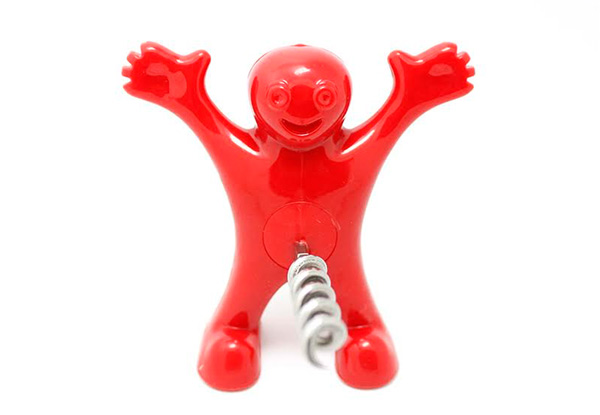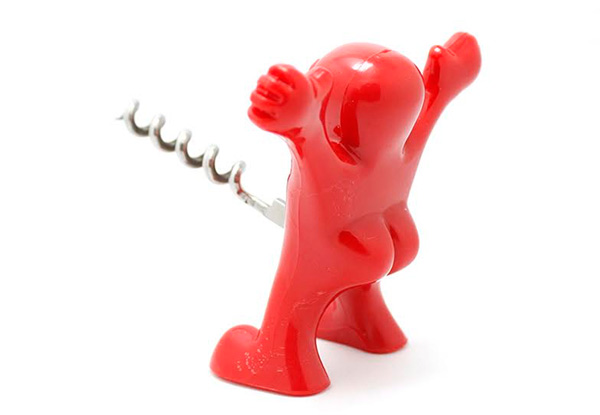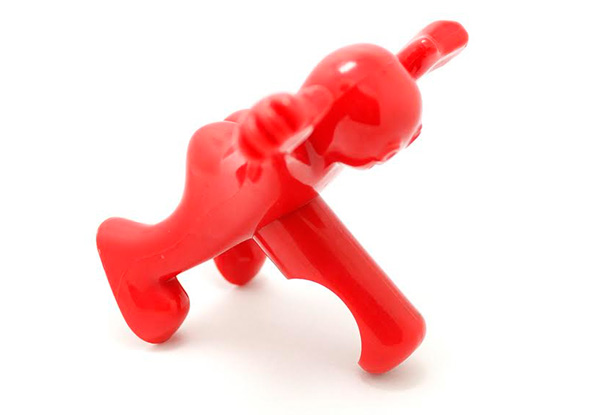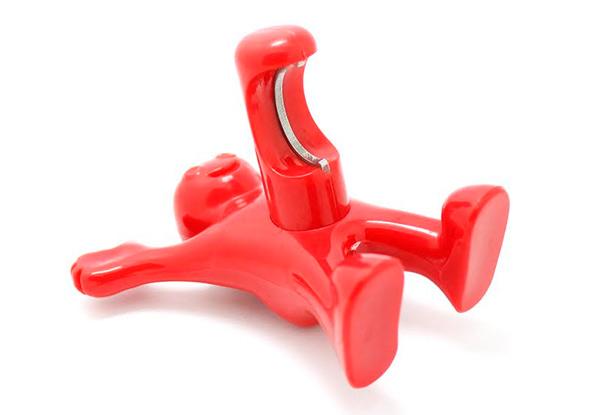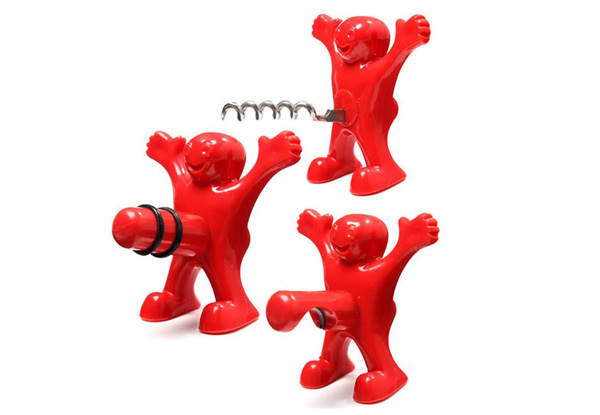 Highlights
Sir Perky is reporting for duty.
Keeping your wine fresh and safe from spillage, no job is too big or too small for Sir Perky. 
The perfect gift for a wine enthusiast. 
Free delivery. 
Grab a three-piece happy man wine bottle opener, corkscrew and stopper for $15 from Sensual Sales Co,. Ltd.
Delivered within: 14 days