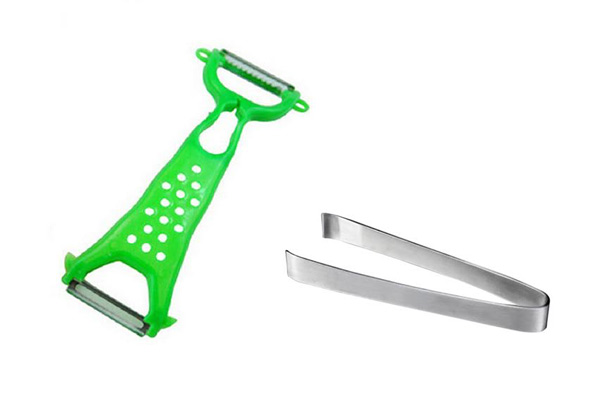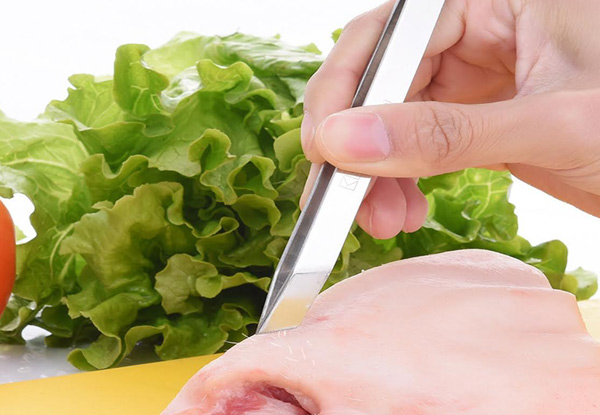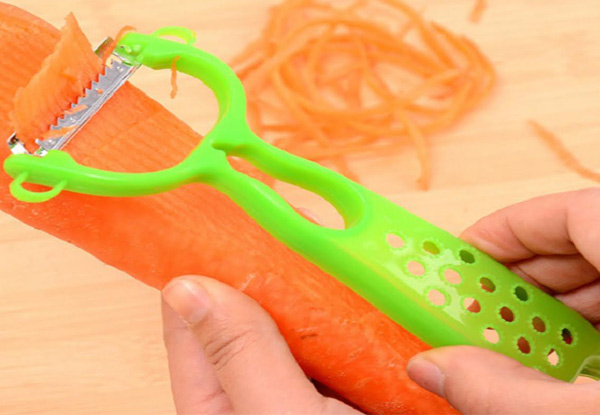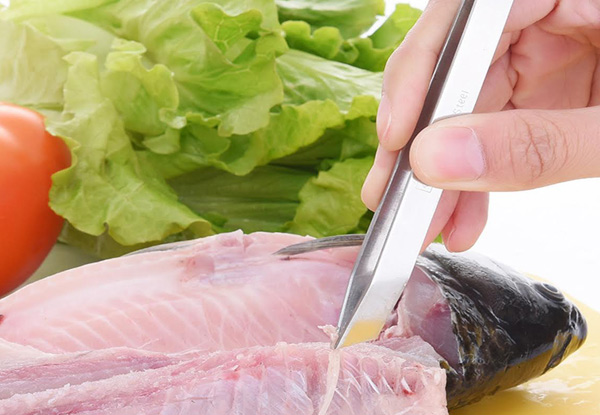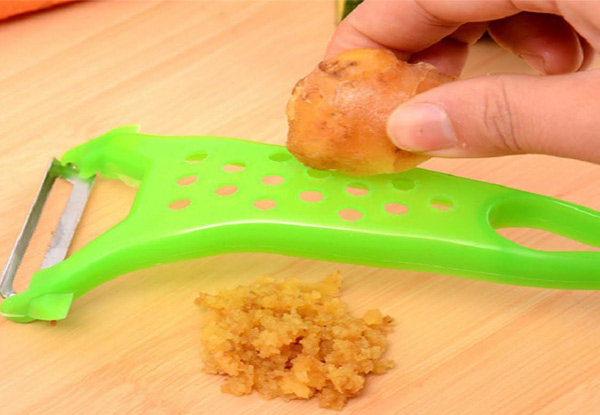 Highlights
Make salads great again with the serrated peeler. 
Create fun, thin strips out of your favourite fruit and vegetables. 
Match that delicious salad with some tasty fish. Fish bone tweezers will help you remove the tiny bones and scales with ease. 
Free delivery nationwide.
Grab a fish bone tweezers & serrated peeler from Sensual Sale Co., Limited. 
Choose from two options:
$12  for one set
$16 for two sets
Delivered within: 14 days