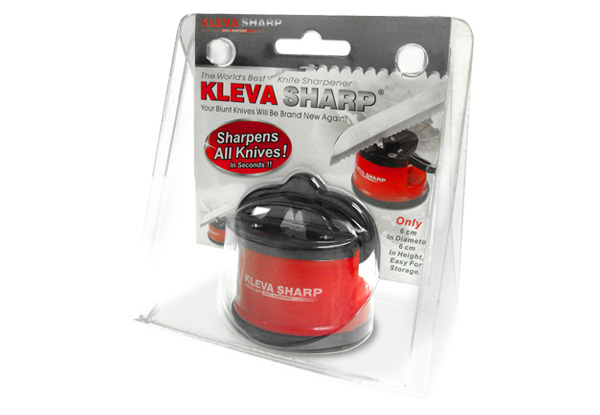 Highlights
You can't carve up a lovely roast dinner with a blunt knife.
Sharpen up this winter and make sure your knives are really cutting the mustard.
The Kleva way to always be on point with your chopping.
Urban and rural delivery options available.
Grab a Kleva Sharp knife sharpener for $7 from Brand Developers.
Delivered within: 14 days