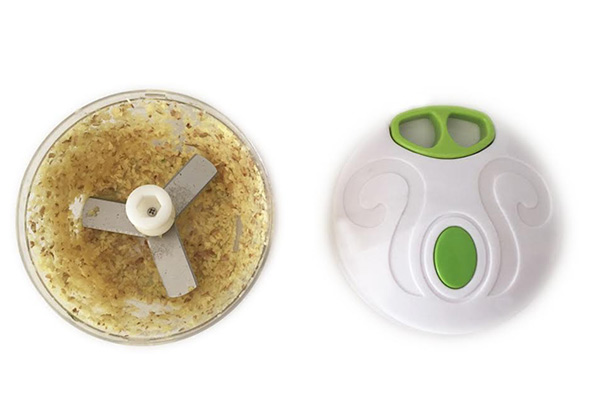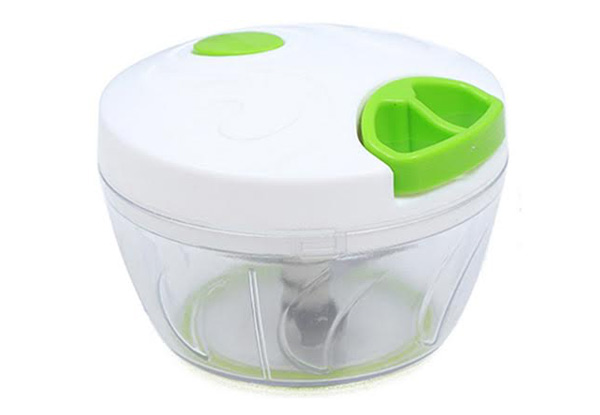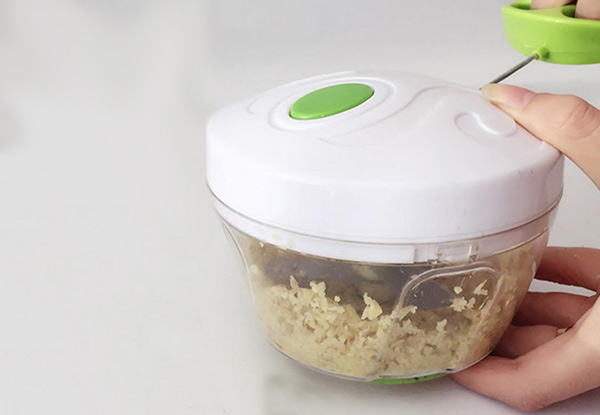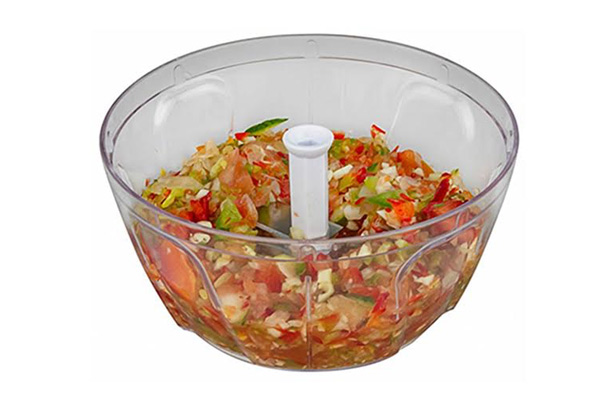 Highlights
Chop your food prep with the ease and speed of a food processor while still maintaining the control of manual chopping. 
A great tool for taking your cooking from average to gourmet. 
Free nationwide delivery. 
Grab one manual food processor for $17 for two for $17 from Sensual Sale Co., Limited.
Delivered within: 14 days