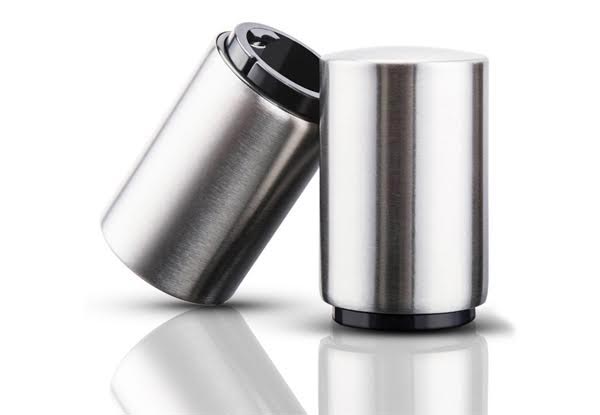 Highlights
Pop open bottles effortlessly and as cool as a cucumber.
Simply put the opener on the bottle top, press the top of the opener and hey, presto - you've got an open bottle.
Urban and rural delivery options available.
Grab a stainless steel automatic bottle opener for $17 from Luv2shop NZ.
Delivered within: 14 days