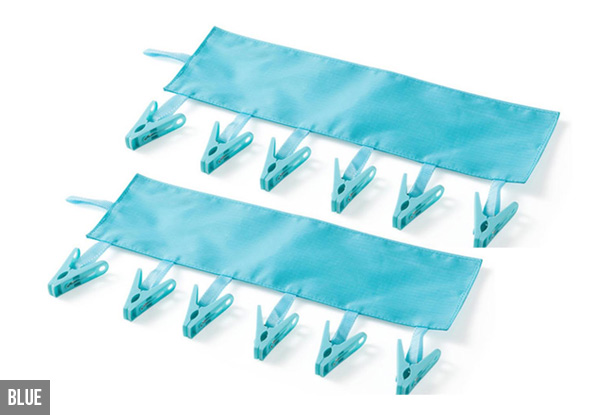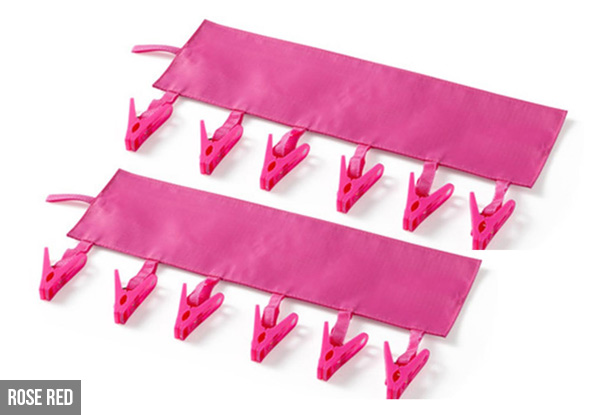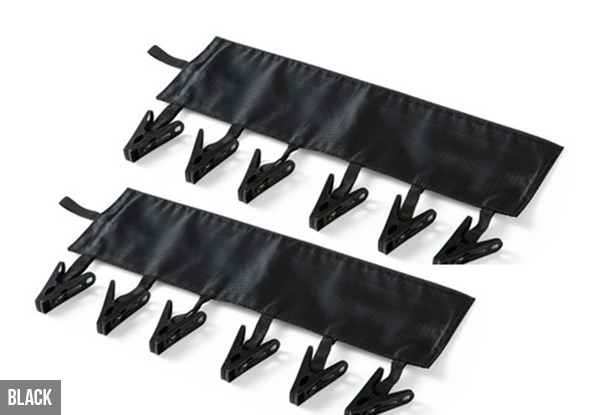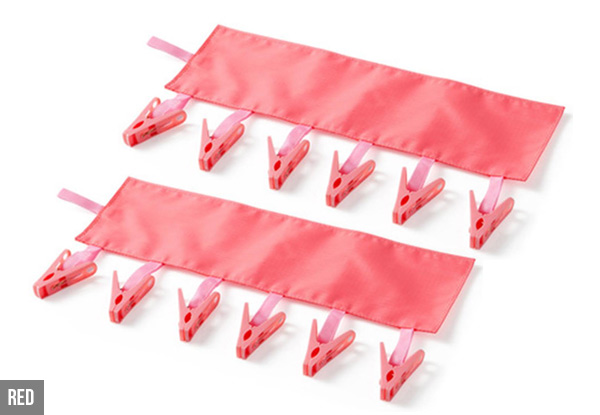 Highlights
Drying your clothes while travelling can be a pretty big hassle, but  these travel clothes pegs will make your life so much easier. 
This handy pack of clothes pegs can be attached to hangers, showers or balcony rails to make drying or airing out your clothes much more simple. 
Free delivery nationwide.
Grab a pack of travel clothes pegs from Sensual Sale Co., Limited.
Choose from two options:
$13 for a two-pack 
$21 for a four-pack
Delivered within: 14 days