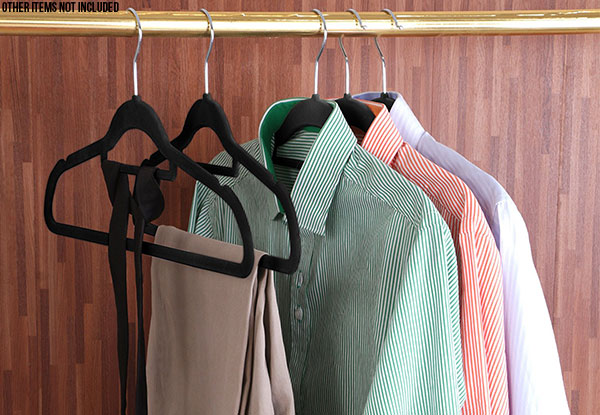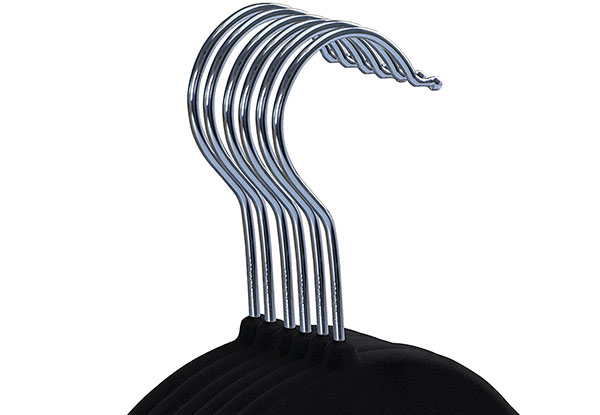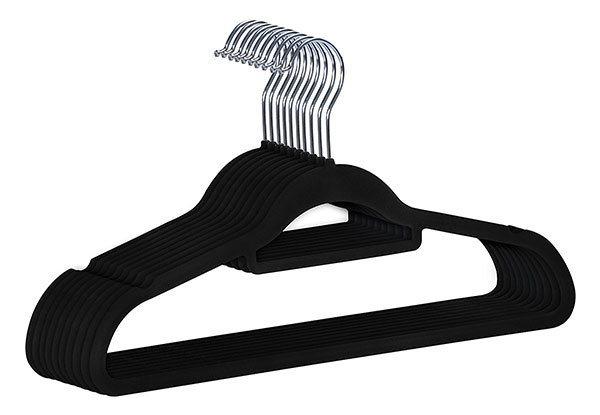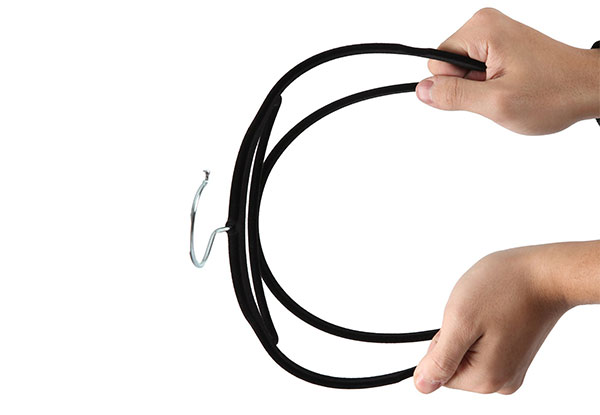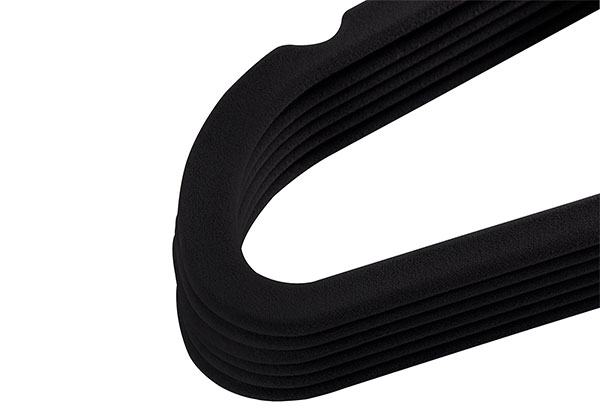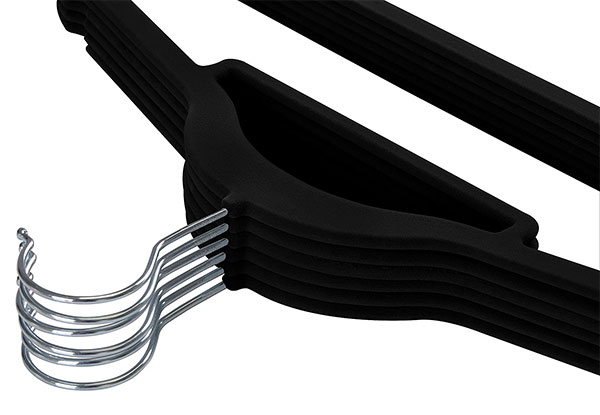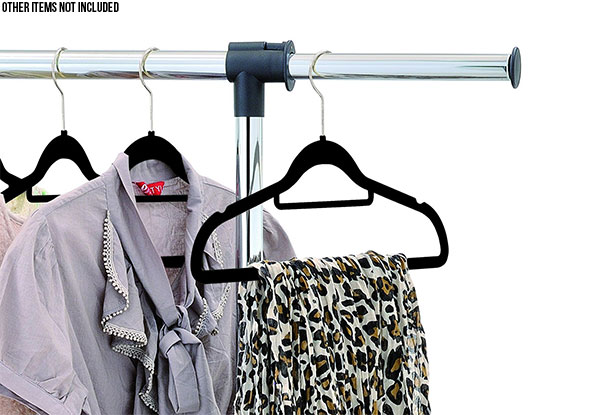 Highlights
There's nothing worse than hanging up your special dress only to find it on the floor when you come back to it.
Make sure all your clothes stay on their hanger and don't slip to a dusty doom on the floor.
Urban and rural delivery available.
Grab 40 anti-slip velvet hangers for $22 from Kmall.
Delivered within: 14 days