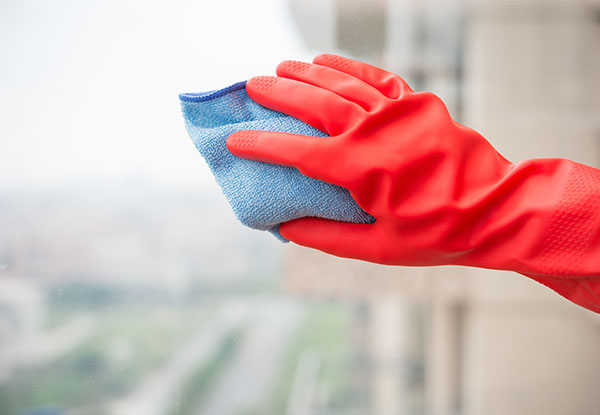 Highlights
With the summer months settling upon us, there's nothing better than sitting in your dining room with the sun streaming in - unless of course, it's streaming in through dust ridden windows.
Have your windows looking crystal clear again and finally have the confidence to invite your neighbours over to admire your sparkling clean home.
Let the professionals do what they know best and enjoy your sacred free time.
Call to discuss the two storey option. 
Grab a window cleaning service from A1 Services.
Choose from eight options:
$49 for an Interior OR Exterior - Three Bedroom House up to 130m2
$69 for an Interior OR Exterior -Four Bedroom House up to 160m2
$79 for an Interior OR Exterior - Five Bedroom House up to 190m2
$89 for an Interior OR Exterior - Six-Bedroom House up to 200m2 - then normal prices apply
$69 for an Interior AND Exterior - Three Bedroom House up to 130m2
$89 for an Interior AND Exterior -Four Bedroom House up to 160m2 
$99 for an Interior AND Exterior - Five Bedroom House up to 190m2 
$109 for an Interior AND Exterior - Six-Bedroom House up to 200m2 - then normal prices apply
29 bought
4 days left

while stocks last