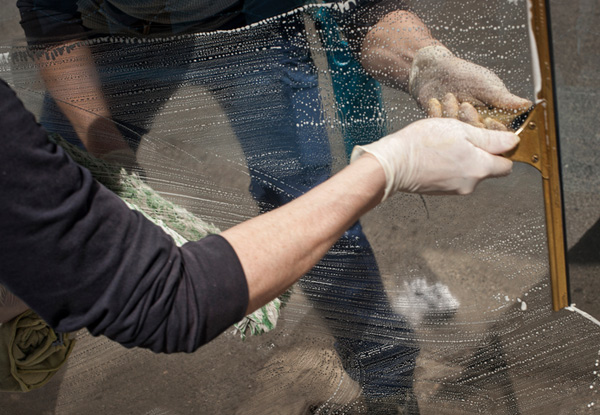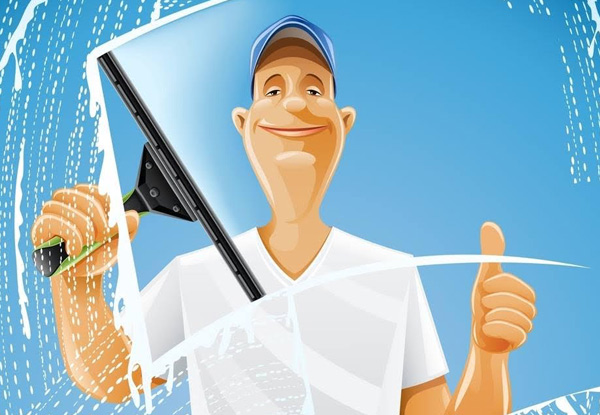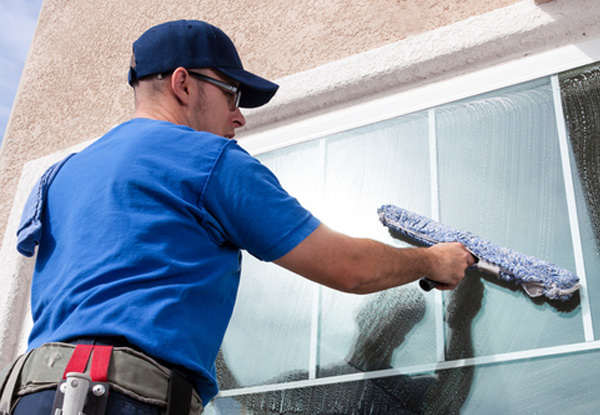 Highlights
Get your windows looking spick and span with a professional external and internal window clean from EZYCLEAN Solutions.
With options for up to four bedrooms and a two story house - EZYCLEAN Solutions have you and your windows covered.
You can spend your spring days looking out your glistening, streak-free windows. 
To make sure your windows stay as clear as day you will receive a $20 voucher for your next visit. 
Grab a window cleaning specialist including a $20 return voucher from EZYCLEAN Solutions.
Choose from six options:
$59 for two bedrooms
$69 for three bedrooms
$79 for four bedrooms
$95 for two bedrooms - two stories
$105 for three bedrooms -two stories
$115 for four bedrooms - two stories