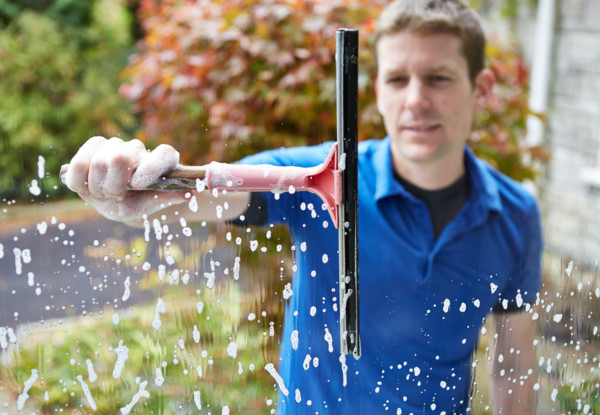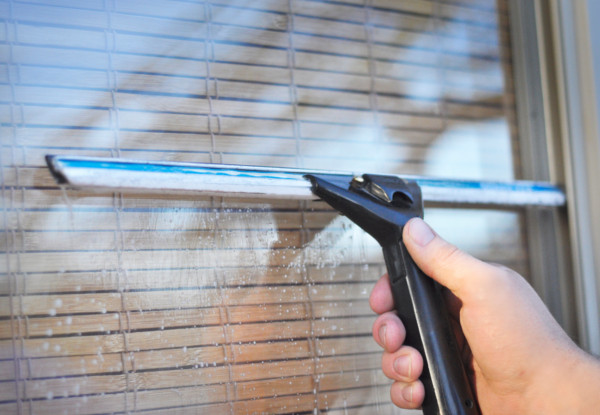 Highlights
If the sun doesn't reach the inside of your house even during midday, it's probably more than just the fog darkening up your windows. 
Clean and clear your windows and get what little sunshine is out there, into your home.
Mr Green Wellington is a 100% Kiwi-owned and operated company that will sure to bring those windows back to light.
Available for areas in Wellington, Upper Hutt or Kapiti - call Mr Green and let them sort your window cleaning needs.
Grab a professional window cleaning from Mr Green Wellington.
Choose from six options:
$64 for Wellington Area Single Storey House up to Four-Bedrooms
$93 for Wellington Area Single Storey House Five-Bedrooms
$136 for Wellington Area Single or Two Storey House Six-Bedrooms
$74 for Upper Hutt / Kapiti Area Single Storey House up to Four-Bedrooms
$103 for Upper Hutt / Kapiti Area Single Storey House Five-Bedrooms
$146 for Upper Hutt / Kapiti Area Single or Two Storey House Six-Bedrooms