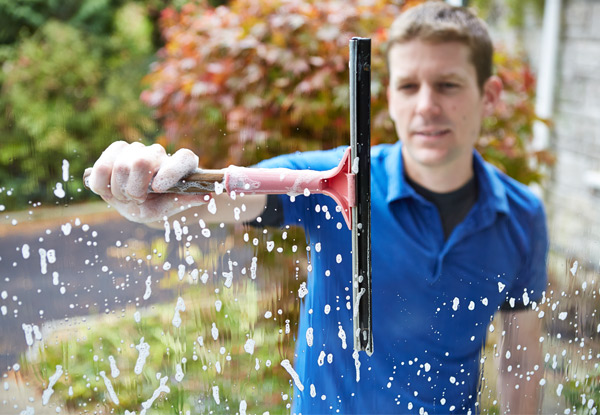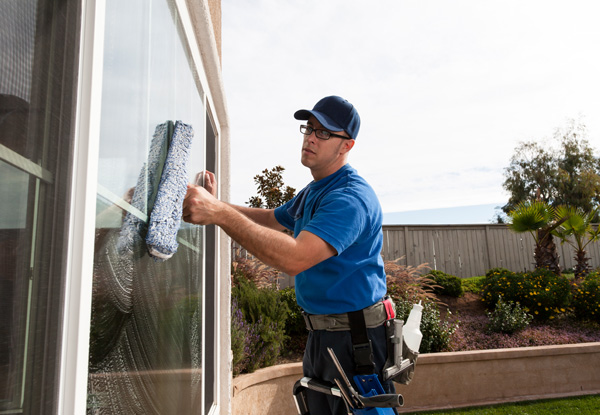 Highlights
Life is already busy enough this season so let Neil brown bring some sunshine in if you want to maximise resale value on your home, or if you'd just like a brighter, cleaner place.
Clean, streak-free windows will instantly make a real difference to the natural light and the overall atmosphere in your home.
You've got better things to do with your time, so let Neil Brown knuckle down and take care of that dirty job for you.
Neil's come to the rescue with the option of adding on a water stain treatment which will not only go to work on existing water stains but will also make the surfaces resistant to mineral build-up and water staining in the future. 
Grab a great interior and exterior window cleaning service from Neil Brown Window Cleaner.
Choose from eight options:
$69 for a three-bedroom single-storey home
$89 for a four-bedroom single-storey home
$99 for a five-bedroom single-storey home
$109 for a six-bedroom single-storey home
$138 for a three-bedroom single-storey home including a water stain treatment
$178 for a four-bedroom single-storey home including a water stain treatment
$198 for a five-bedroom single-storey home including a water stain treatment
$218 for a six-bedroom single-storey home including a water stain treatment