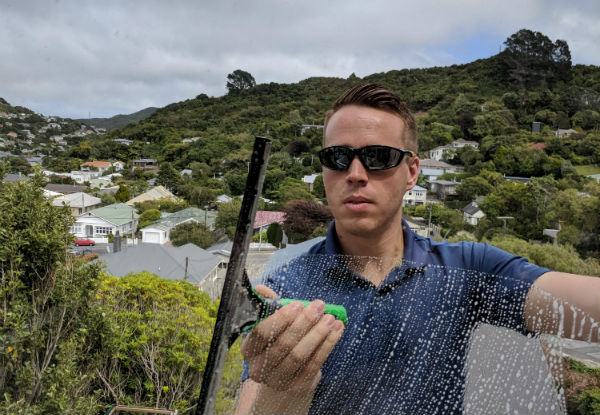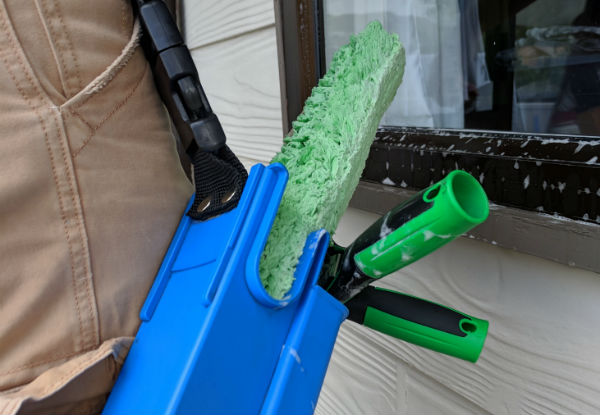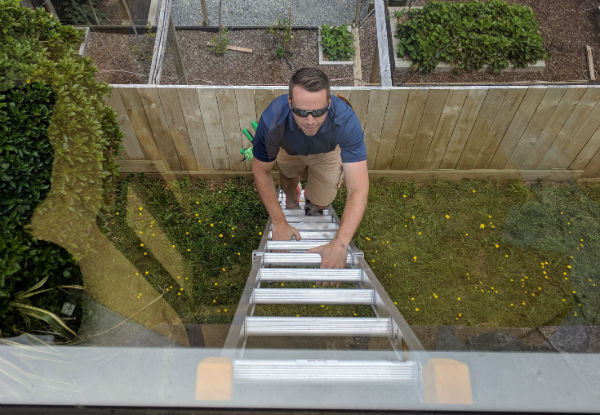 Highlights
Having your windows clean is a great way to make the most of your Wellington view. 
With summer nearing to an end, you will need all the sunlight you can get beaming through your windows, and the best way to do that is to have fresh clean windows.
Let Wellington Wash ensure a great finish to the exterior windows and window frames of your home.
Don't put yourself in danger by trying to reach those higher storey's, leave it up to the experts at Wellington Wash.
Grab a Detailed Exterior Window Clean incl. Window Frames from Wellington Wash.
Choose from three options:
$59 for Single Story House
$79 fot Two Story House
$99 for Three Story House