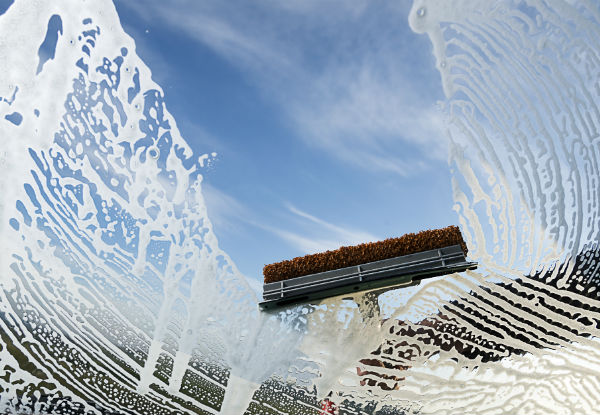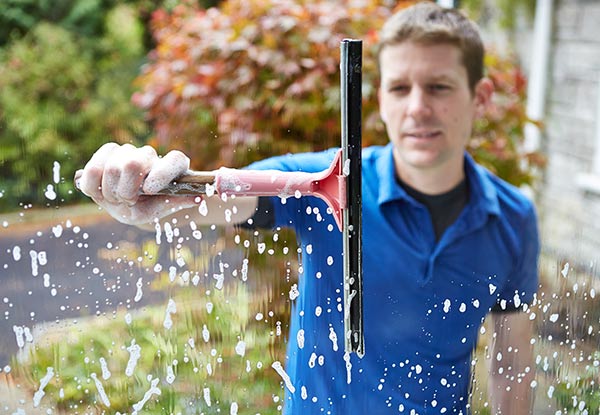 Highlights
Stop looking out your windows and thinking it's grey and gloomy outside when actually, it's just your windows. 
Let the sunshine beam through them again and get them cleaned by the professionals at Wellington Wash. 
With extensive experience and keep up-to-date with all the latest technologies in Window Cleaning, Wellington Wash will make sure your windows are spick and span.
Grab a detailed exterior window clean from Wellington Wash.
Choose from three options:
$49 for a Two-Bedroom House
$59 for a Three-Bedroom House 
$69 for a Four-Bedroom House