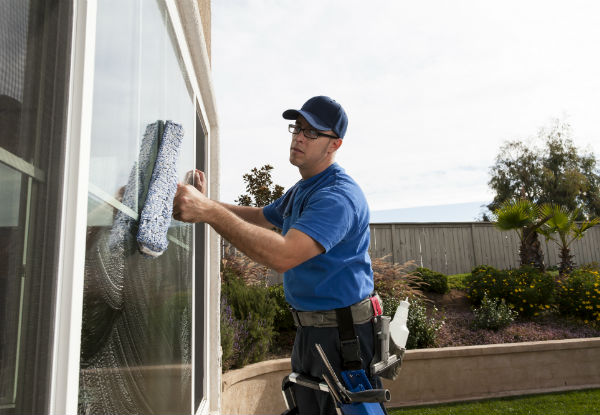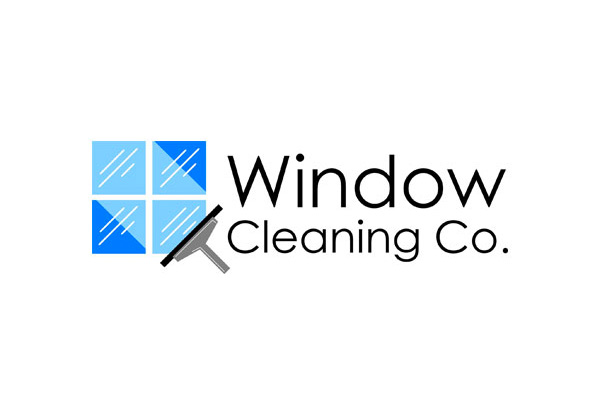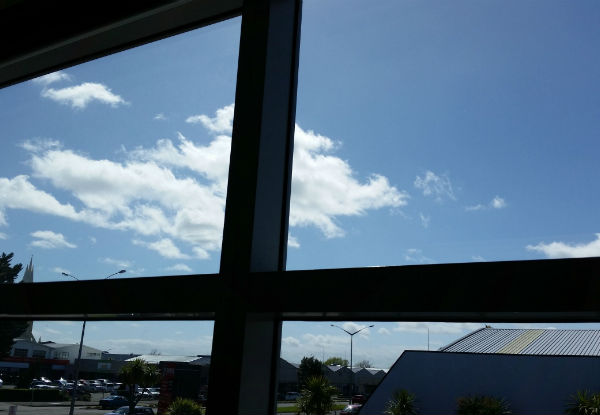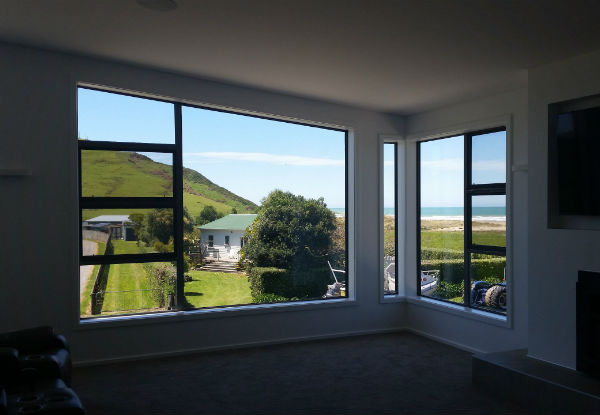 Highlights
Cleaning the inside and outside windows is a chore anyone will avoid at all costs. 
Leave window cleaning to the professionals at The Window Cleaning Company. 
They'll travel to your home and make sure no dirty mark is left behind on your windows.
Options for up to six-bedroom homes, single or double storey. 
Grab an interior & exterior window clean from The Window Clean Company.


Choose from eight options:
$69 for Three-Bedroom Single-Storey Home
$99 for Four-Bedroom Single-Storey Home
$109 for Five-Bedroom Single-Storey Home
$119 for Six-Bedroom Single-Storey Home
$110 for Three-Bedroom Two-Storey Home
$120 for Four-Bedroom Two-Storey Home
$130 for Five-Bedroom Two-Storey Home
$140 for Six-Bedroom Two-Storey Home