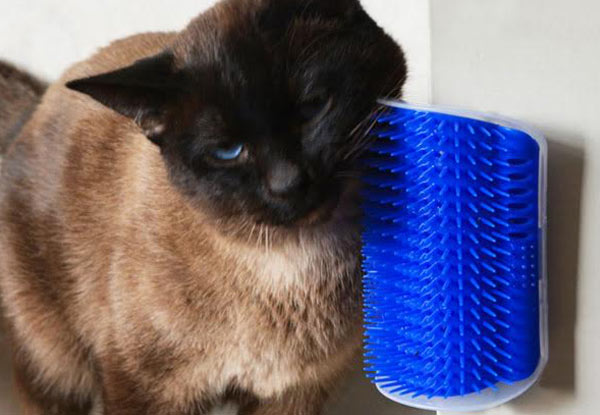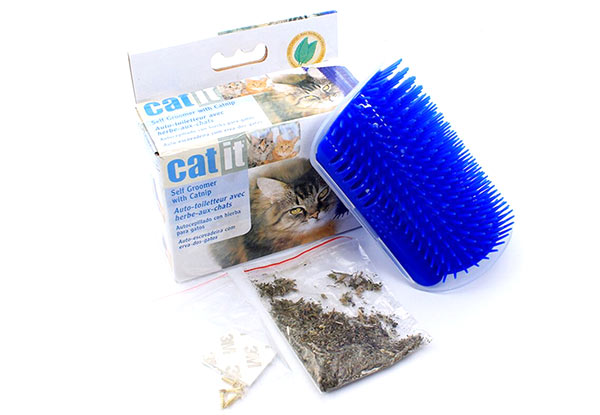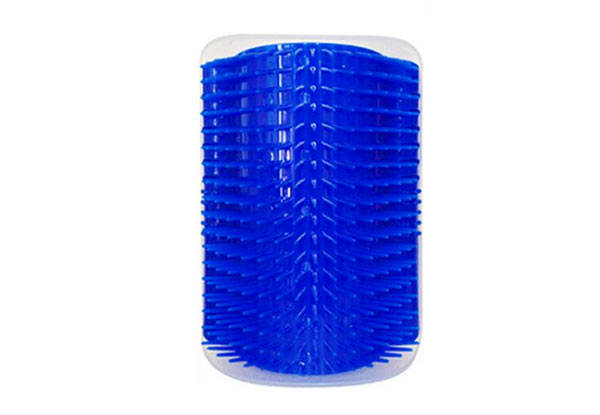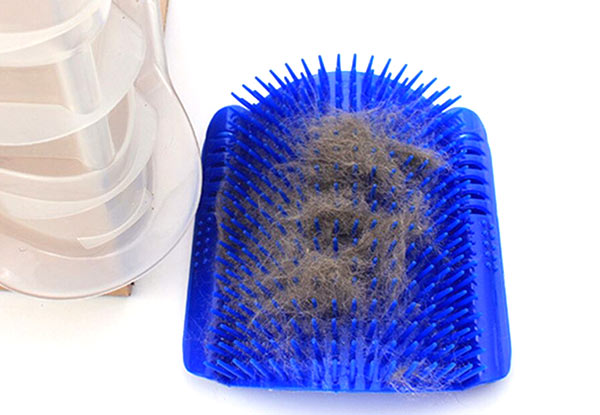 Highlights
Every cat parent knows that cats are master groomers.
They're also the masters of rubbing against every corner of the house.
Why not both? 
With these powers combined, your little feline friend can groom themselves as they mark the corner of that wall with their body. 
All with the added bonus of catnip so you can watch them be a cute little spaz for a few minutes afterwards.
Not to mention that this brush collects the fur, so you'll save time on vacuuming that cat fur carpet that accumulates throughout the house. 
Grab one catnip self-grooming cat brush for $13 or two for $20 from Sensual Sale Co., Limited.
Delivered within: 14 days