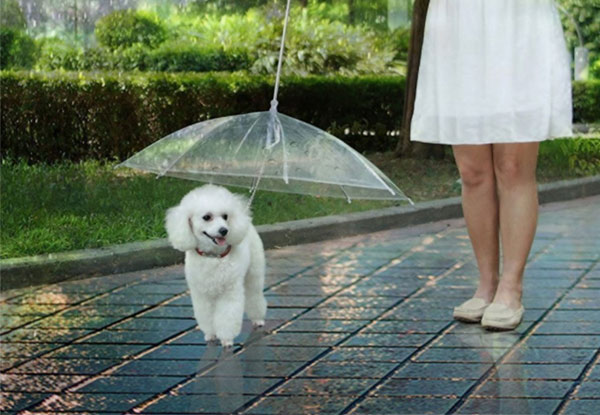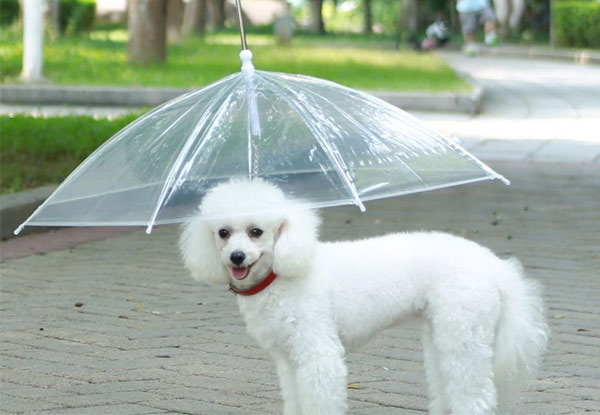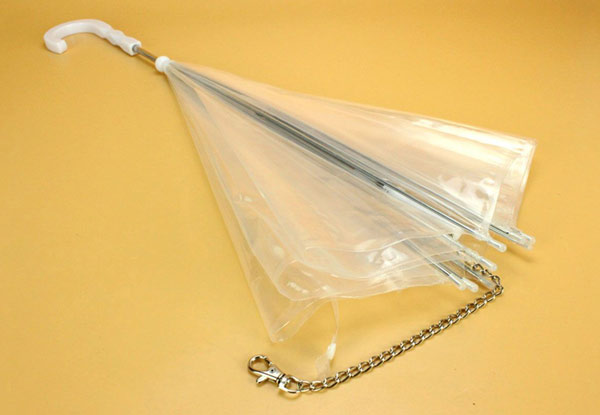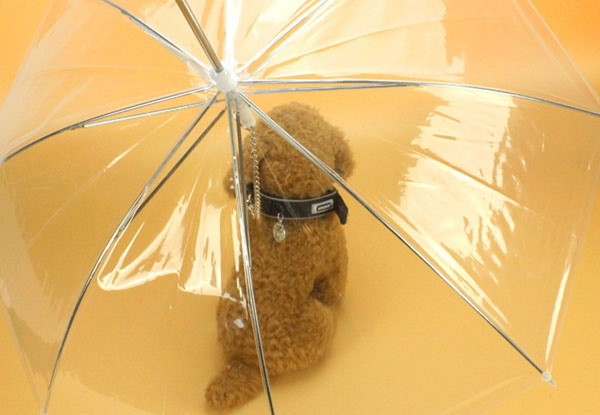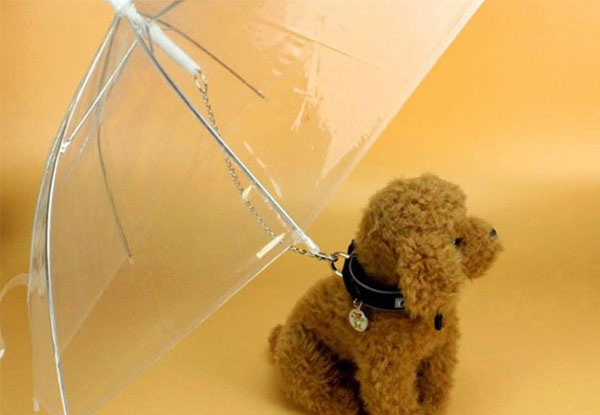 Highlights
Your dog is the cutest and greatest thing to ever walk into your life. But when they walk in those doors smelling like wet stinky socks, all that love just disappears.
Keep your pooch dry and smelling like themselves with this dog umbrella and leash.
Not only will they look extra adorable with their own umbrella, they'll stay groomed and fluffy just how you like.
Free nationwide delivery.
Grab a dog umbrella with leash for $16 from Sensual Sale Co., Limited.
Delivered within: 14 days