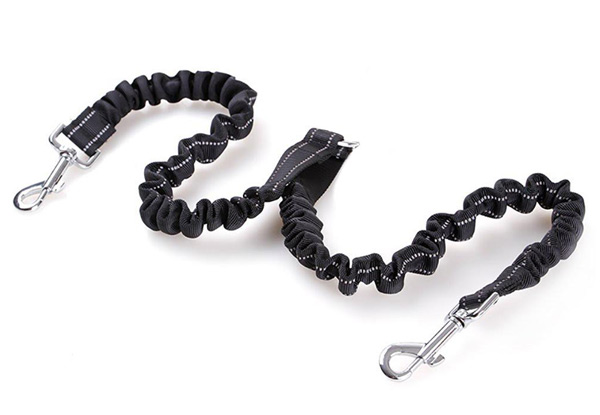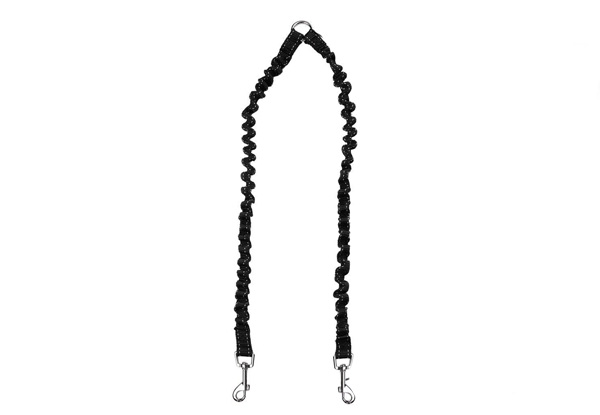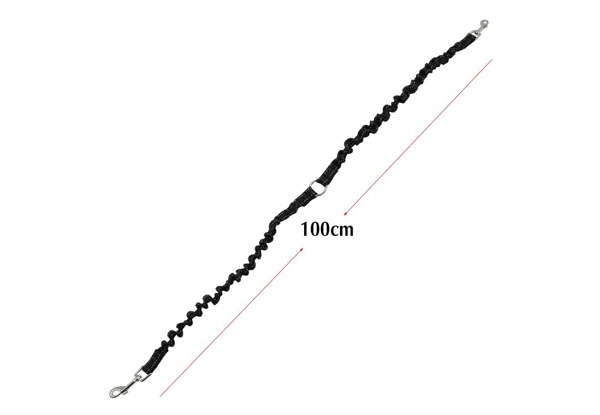 Highlights
If your dog likes to walk you instead of the other way around. Its time for a new lead and a power play switch. 
Retractable and with dual hooks, you'll never feel dragged along by you four-legged friend. 
Dual hooks, so if your dog has a pal, you can bring them along too. 
Grab a  Retractable Dual Hook Dog Lead for $10 from Bstore. 
Delivered within: 14 days