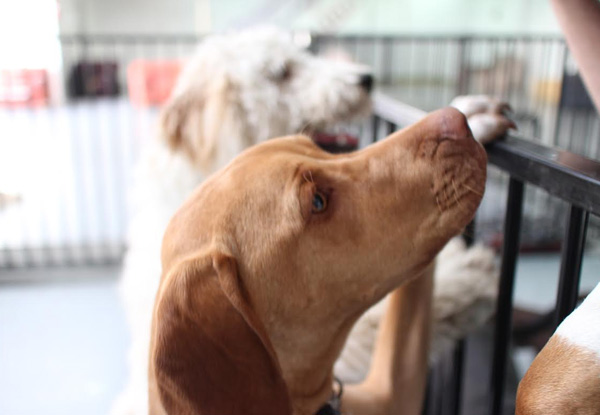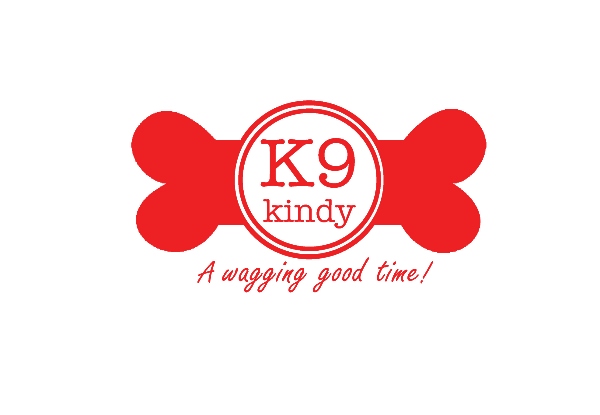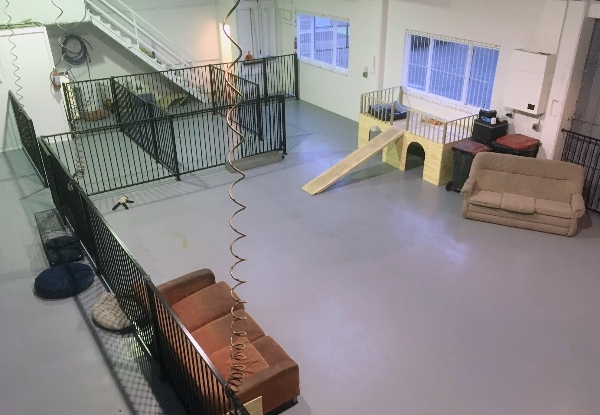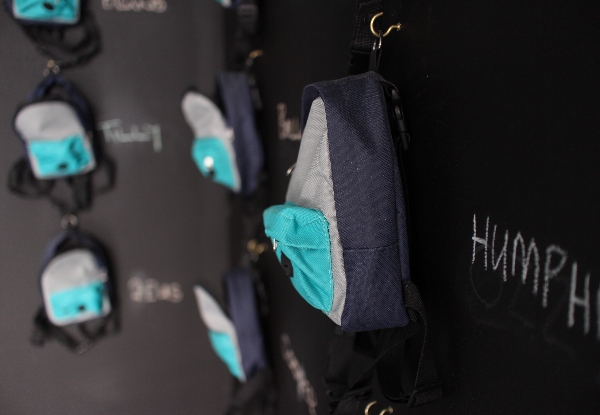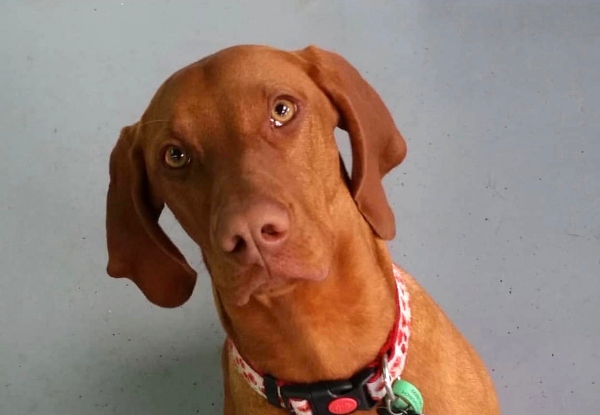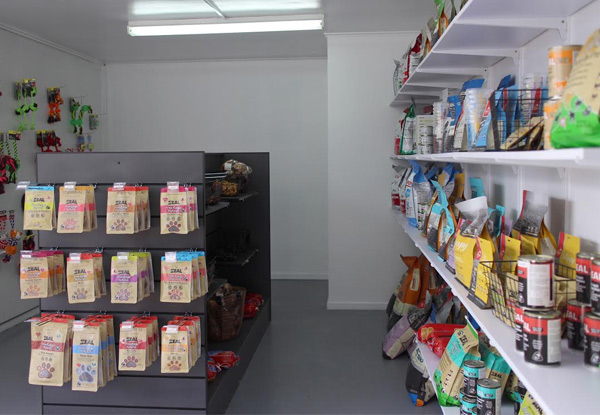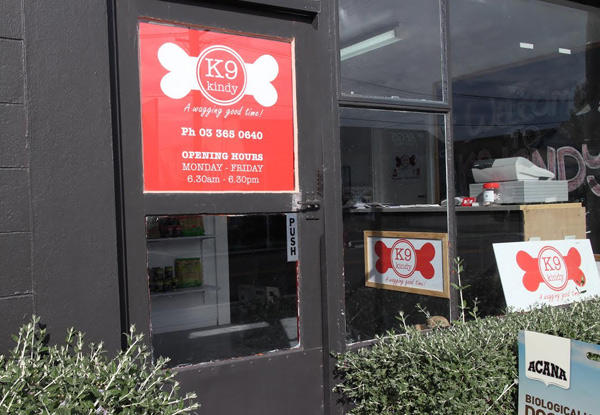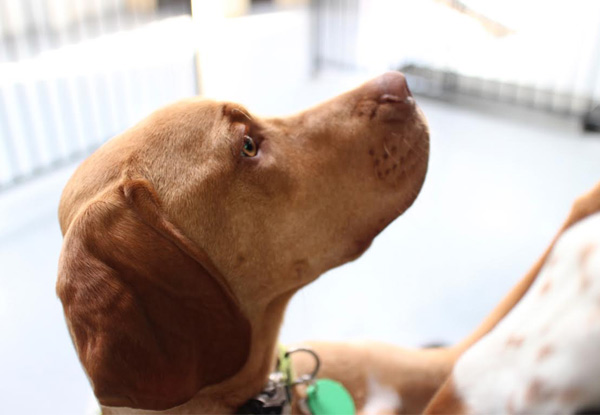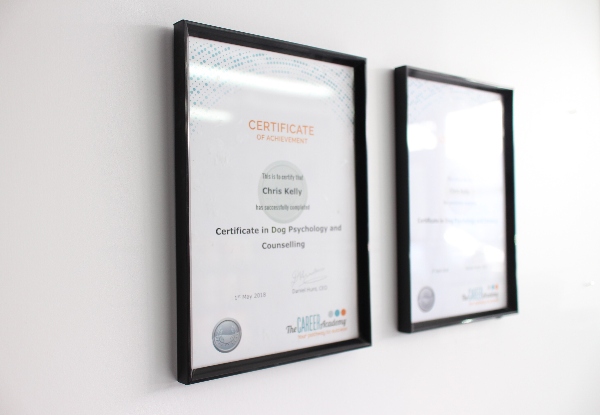 Highlights
From a young age it is important that your dog is socialised with others and humans to ensure your pup grows up being a friendly happy pet.
The team at K9 Kindy are offering two full days of socialising and fun for your dog to get your pup onto the right track.
Offering an induction on the morning of their first day, your pooch will be well cared for and very carefully immersed into pup daycare.
Pick up your doggo at the end of the day with its tail a-wagging and a smile on its face, ready for day two of it's pooch adventure.
Grab two days of dog daycare including an induction for $31.50 from K9 Kindy
23 bought
31 days left

while stocks last