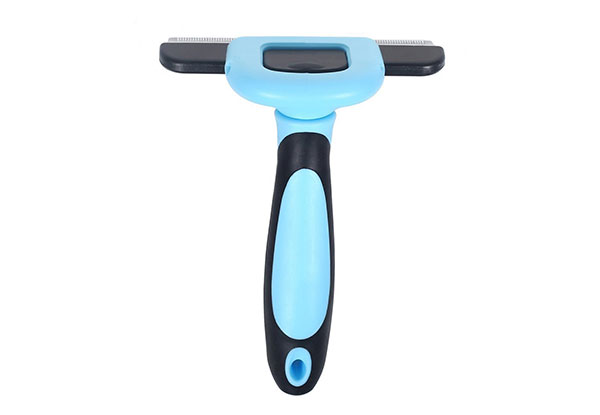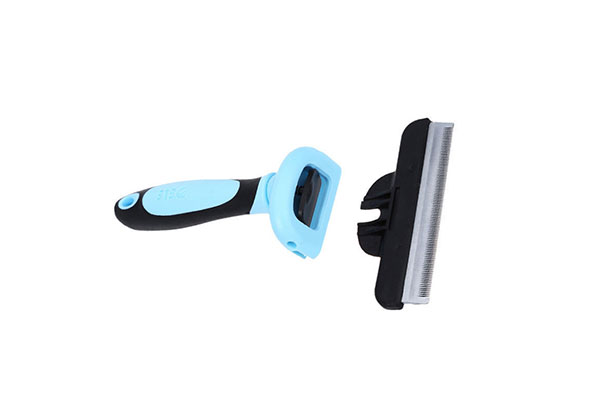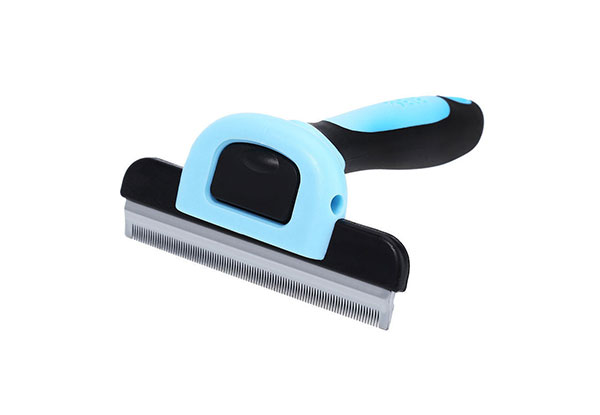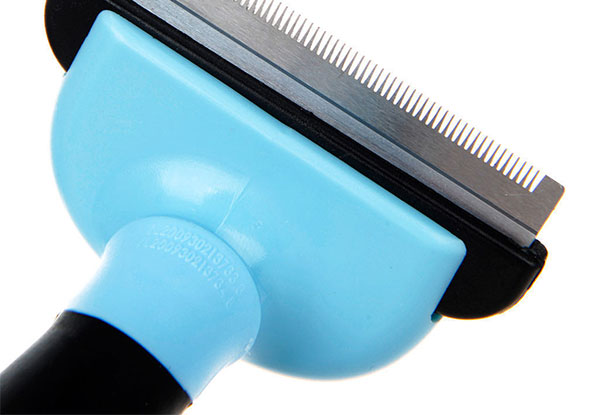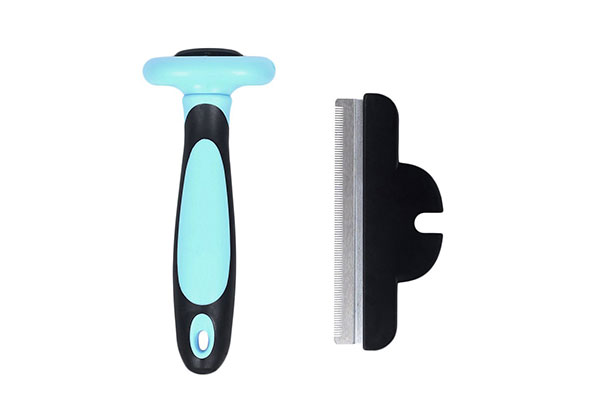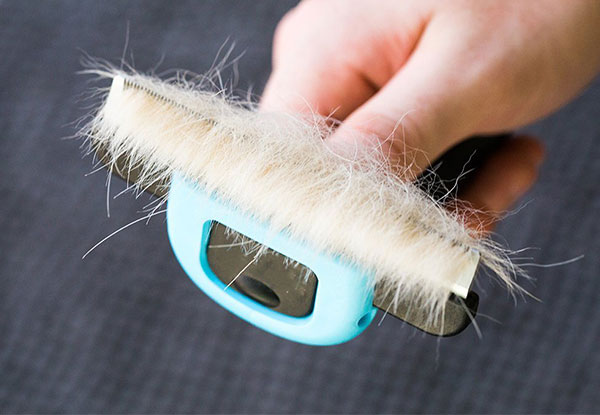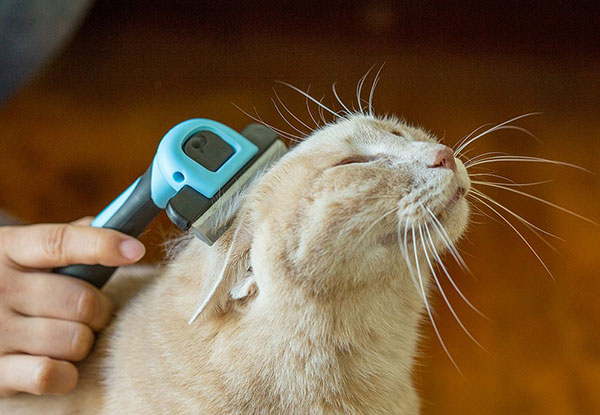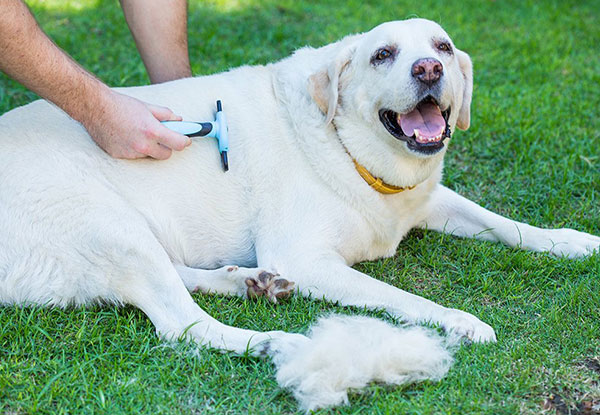 Highlights
Season of unwanted pet fur on carpets is upon us.
Avoid the horrors of shedding season with one of these shedding brushes for your little (or big) furry friends. 
Regular brushing is also a great way to keep an eye on your pet's skin and to stay on top of their health. 
Your dog or cat will enjoy the brush too as it's designed with their comfort in mind and with no sharp edges. 
Rural delivery available at no extra cost. 
Grab a pet grooming shedding brush from B Store.
Choose from two options: 
$9 for small 
$14 for large
Delivered within: 10 days