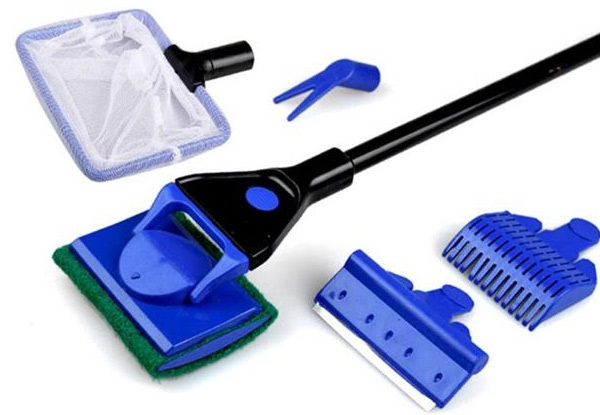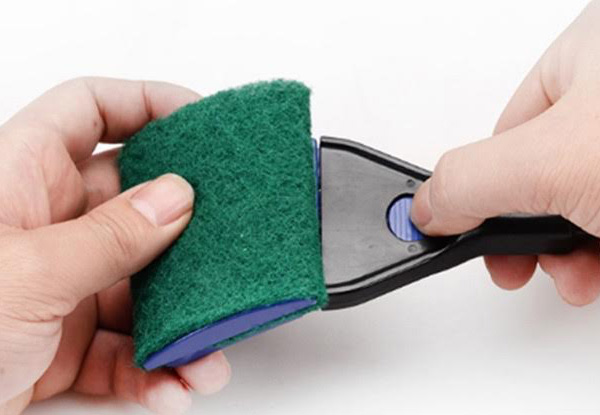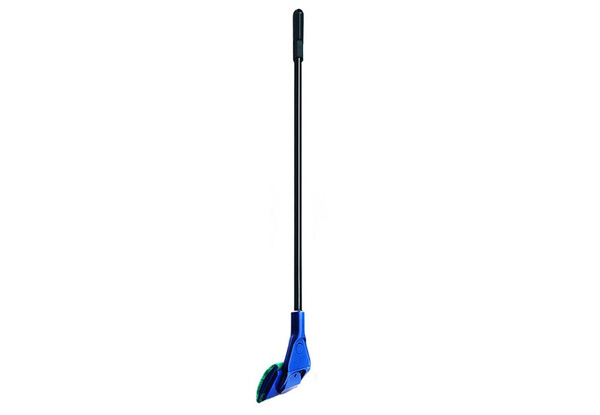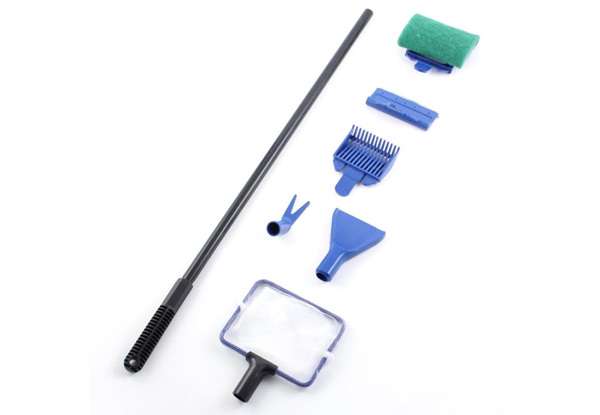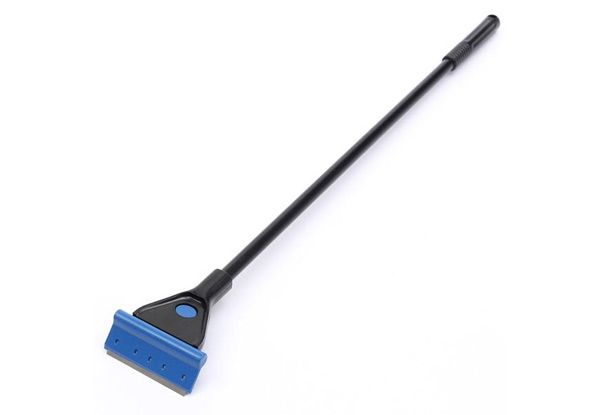 Highlights
Your pet fish doesn't deserve to be swimming in their own filth.
It's time to clean their home with this five-in-one fish tank cleaning set.
The rod attaches to accessories that will get even the hard to reach algae.
Urban and rural delivery available.
Grab a five-in-one complete aquarium fish tank cleaning set for $12.90 from Kmall.
Delivered within: 14 days