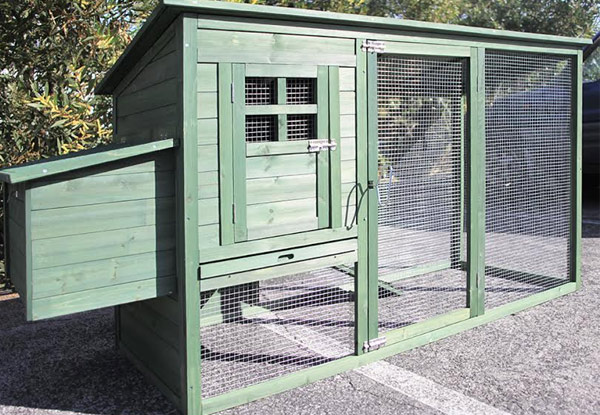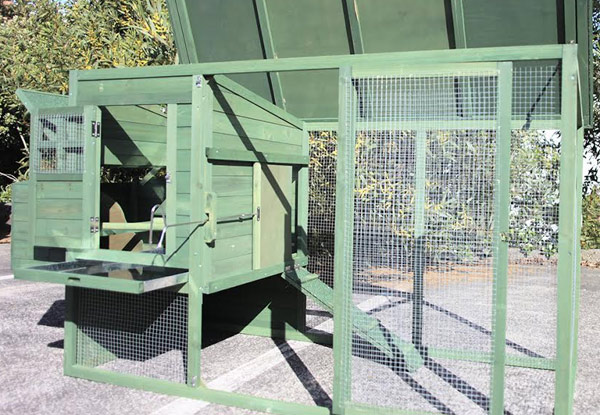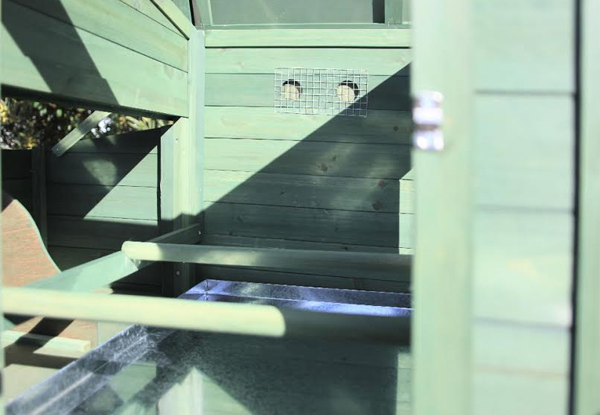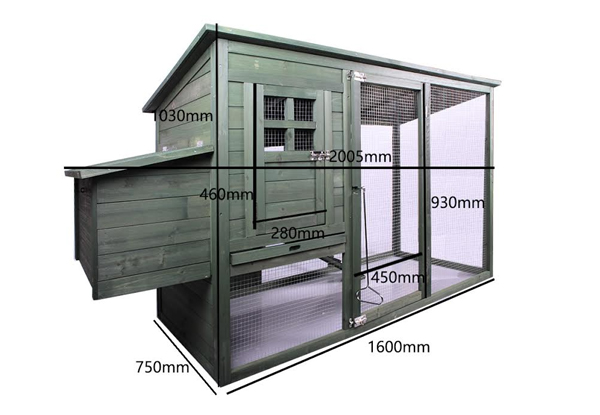 Highlights
Chicks love a guy that has a nice house for them to fluff around in and make their own.
If you're lucky they may even provide you with breakfast every morning. 
Yeah, chickens are pretty awesome.
Urban and rural delivery options available.
Grab a wooden chicken coop for $229 from Kmall.
Delivered within: 14 days