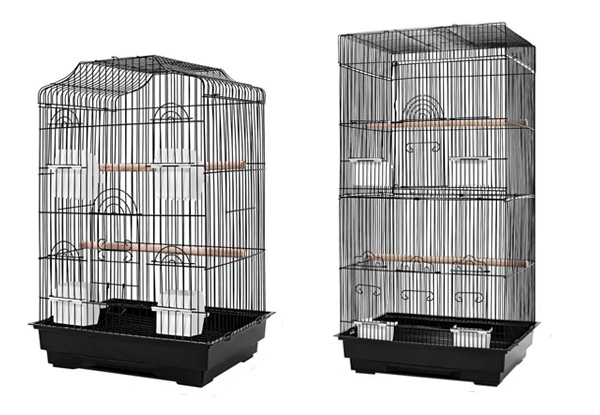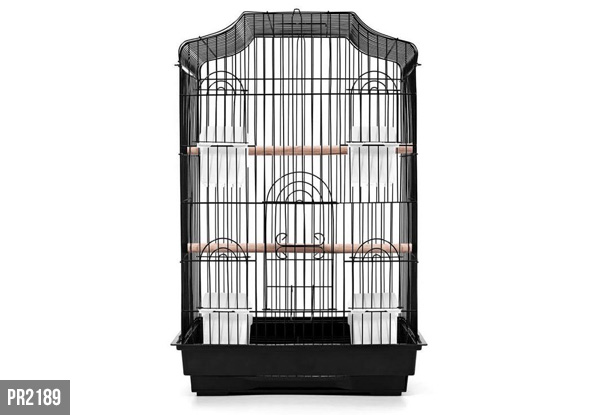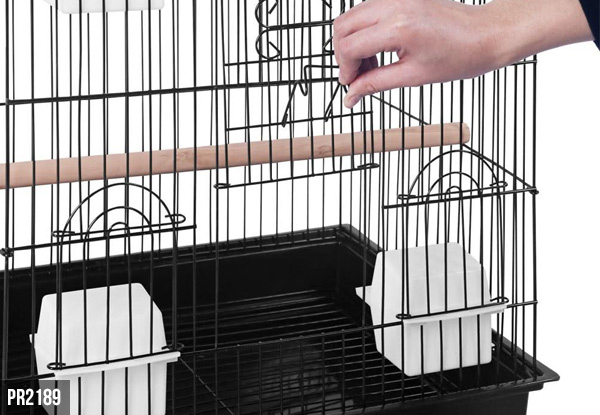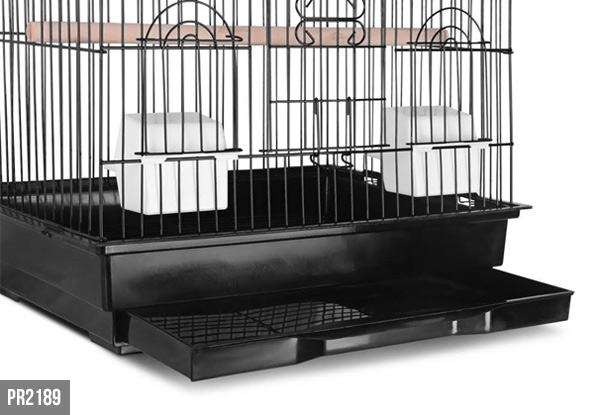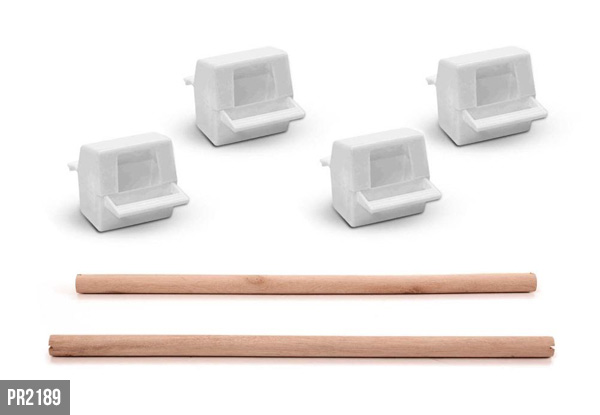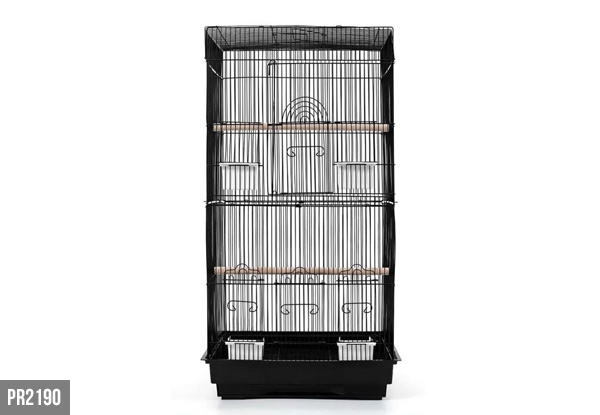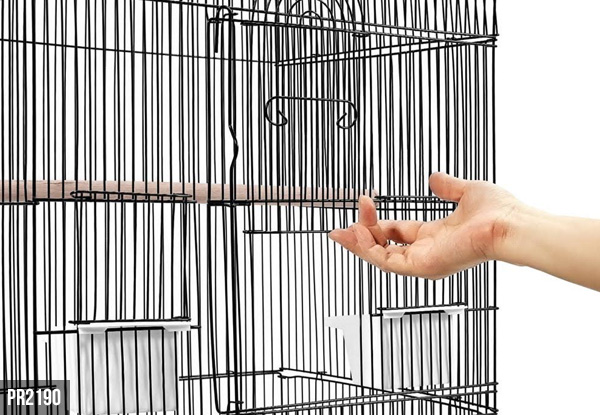 Highlights
Spoil your birds with this spaciously designed bird cage.
Get one with ample room so your birds can move around and spread their wings.
Made from high quality, durable iron it is sure to be standing for a long time.
Pick up option available from East Tamaki, Auckland - see fine print for details. 
Grab a bird cage from TSB Living.
Choose from two options:
$32 for PR2189
$39 for PR2190
Delivered within: 10 days