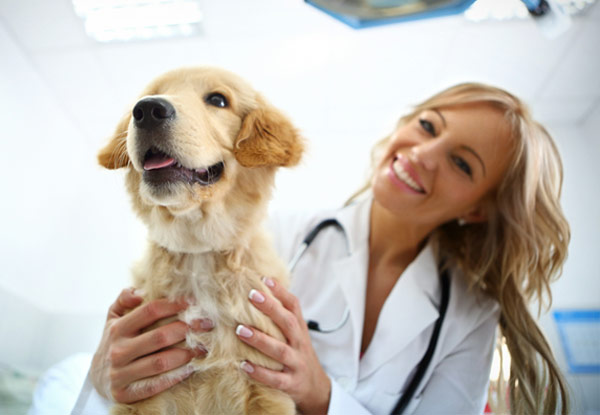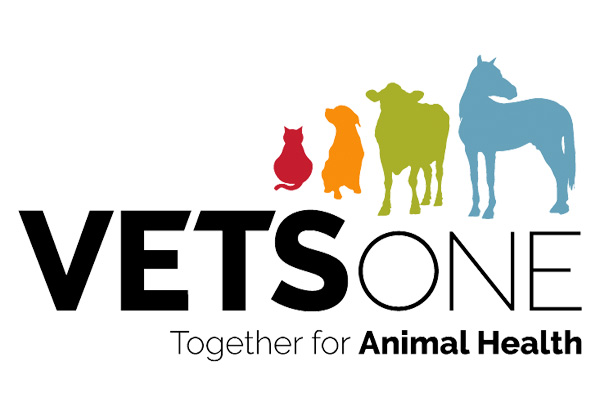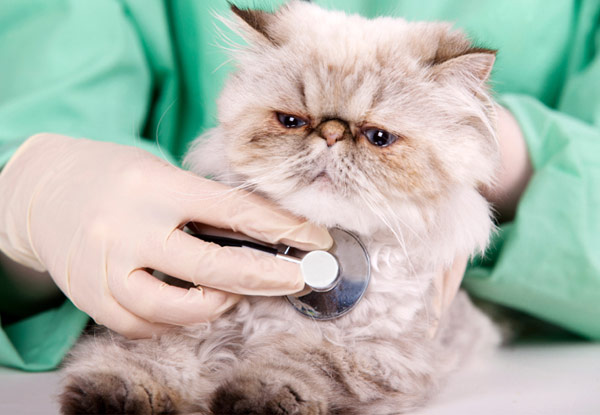 Highlights
Heading away these school holidays? Is your cat or dog heading to the cattery or kennels? Be prepared with your vaccination needs today with this great deal!
Help protect your beloved pets from all manner of dangerous diseases with a service from a trustworthy team.
Your pet will also receive a thorough examination from one of their qualified and experienced vets, helping you to stay on top of any potential issues. 
With vaccinations required by kennels and catteries, it's important to get it sorted before you head away for the summer holidays – and of course you will receive a certificate of vaccination. 
If you've got a dog heading to the kennel over the summer break, it's a good idea to get the kennel cough vaccination in addition to the regular vaccinations, as vets often see this in dogs following kennel stays due to the close contact with a large number of dogs that they would not normally see when they stay at home. 
Grab a cat or dog vaccination package from VetsOne.
Choose from two options:
$30 for a cat or dog veterinary health check and vaccination 
$45 for a dog veterinary health check and vaccination, including kennel cough vaccination