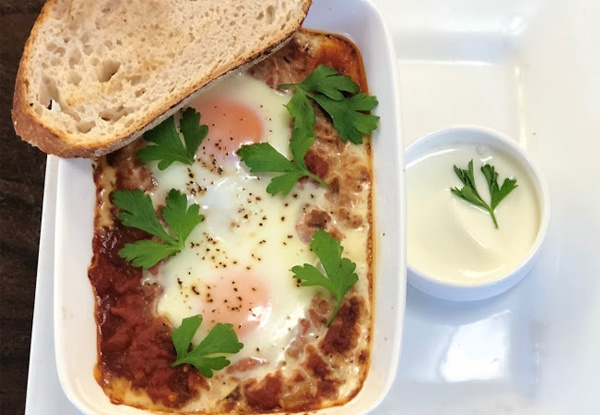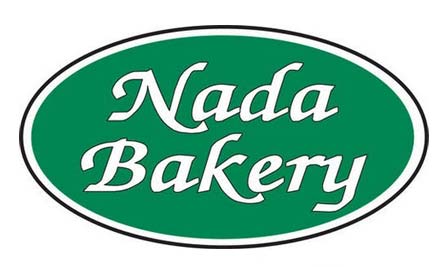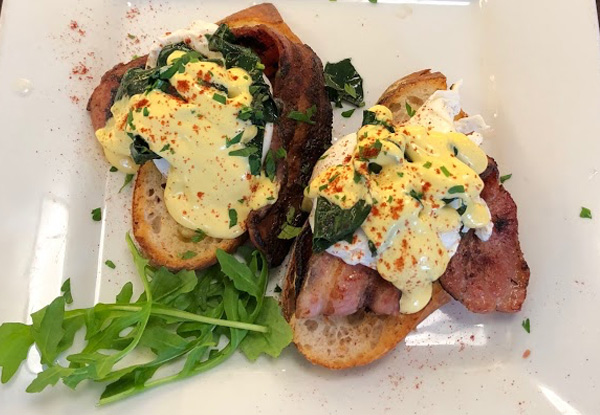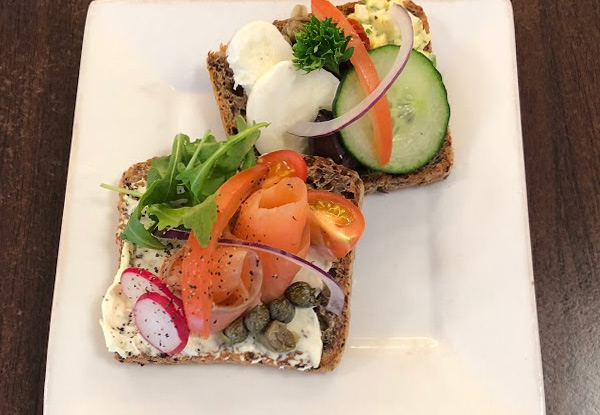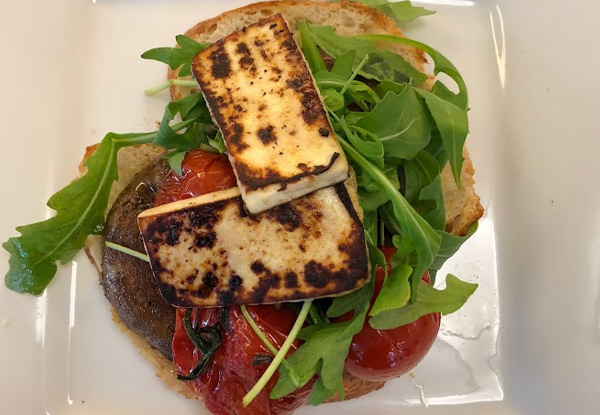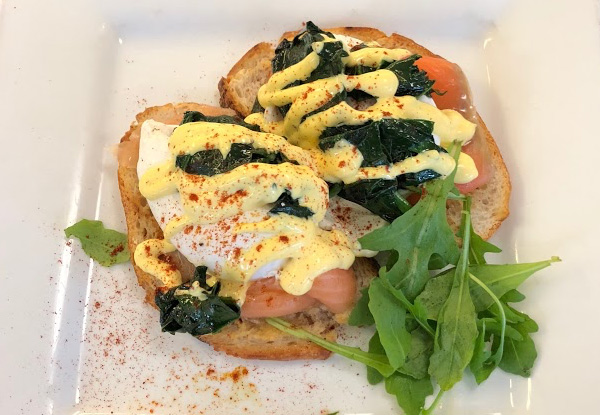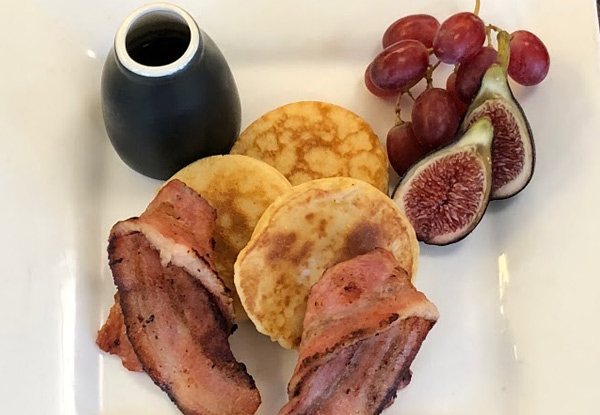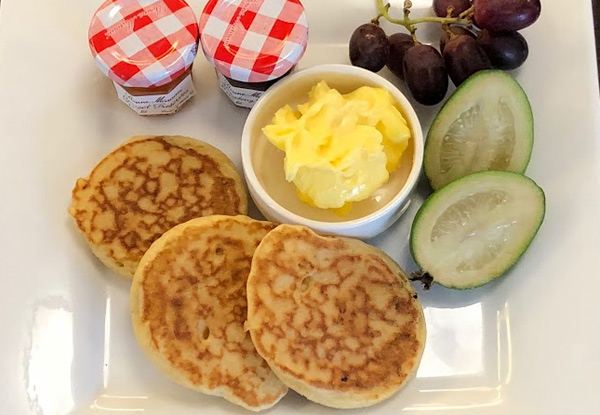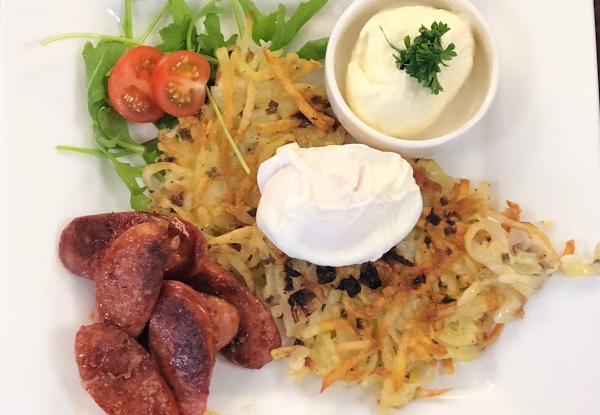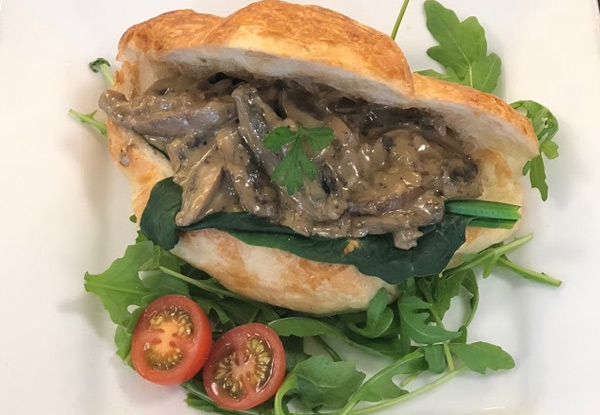 Highlights
Start the day with the breakfast of champions. 
Nada Bakery boasts an incredible brunch menu with too many mouthwatering options, you're going to struggle what to pick. 
The fried Haloumi with Portobello mushroom and slow roasted vine tomatoes is absolutely heavenly. 
If you're after comfort food definately try the homemade crumpets smothered in maple syrup and served with butter, crispy bacon and fresh fruit. 
You can use your voucher towards any item on the brunch menu from 7.30am until 2.00pm, Wednesday through to Sunday. 
Grab a brunch menu voucher for from Nada Bakery - Tawa. 
Choose from two options:
$15 for a $30 brunch menu voucher for two people 
$30 for $60 brunch menu voucher for four people