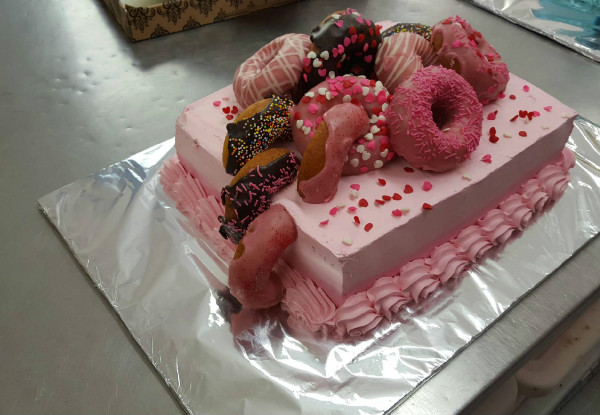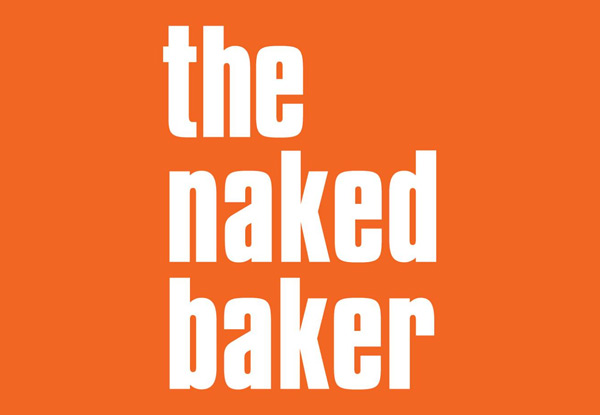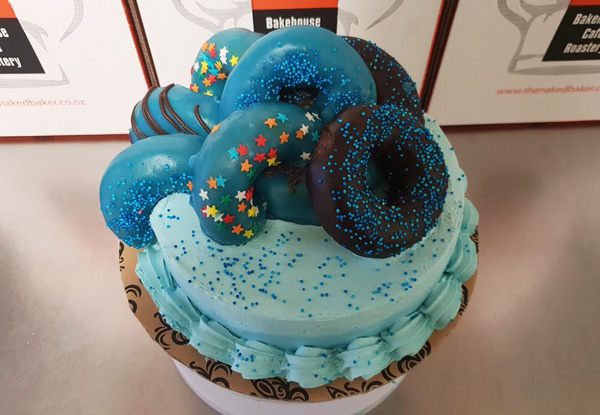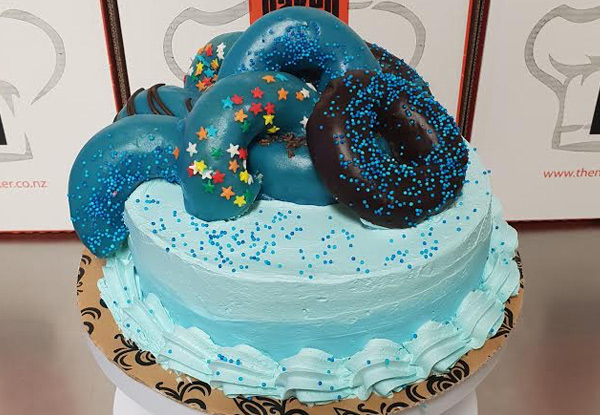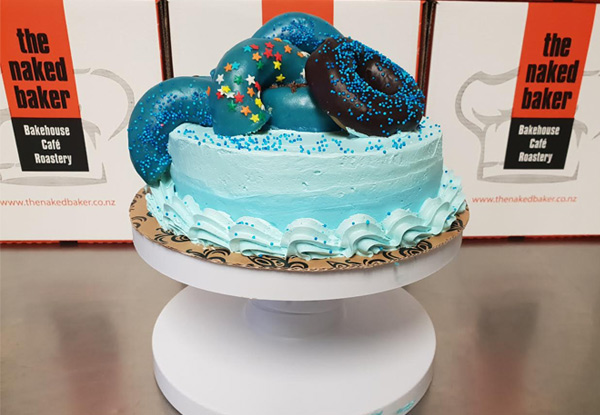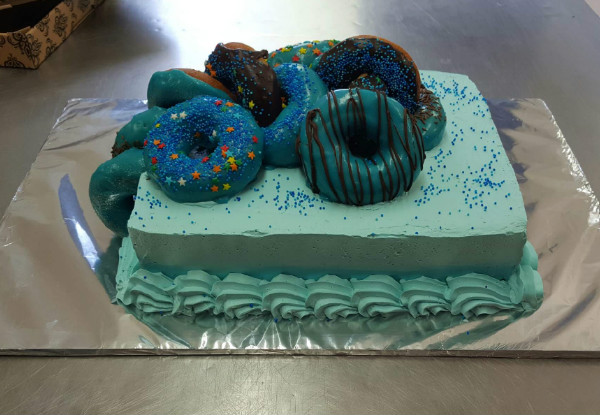 Highlights
Indulge in a delicious moist mud cake, covered in flavoured cream and iced caked donuts, for your next big event. 
Available in two flavours - raspberry, which is pink and bubblegum, which is blue. 
There are three different cake sizes to feed 8 to 50 people, so there is something available no matter what the occasion. 
The Naked Baker pride themselves in doing it the old-fashioned way, baked freshly in-house using only the best ingredients to provide the best taste every time.
Grab the famous naked baker donut cake in raspberry or bubblegum flavour from The Naked Baker.
Choose from three sizes:
$41 for medium 
$50 for half a slab 
$65 for a full slab