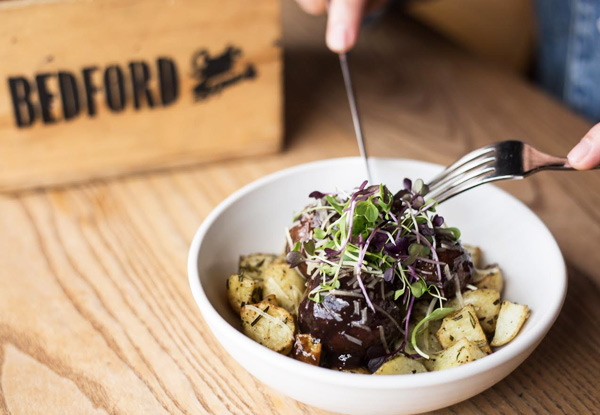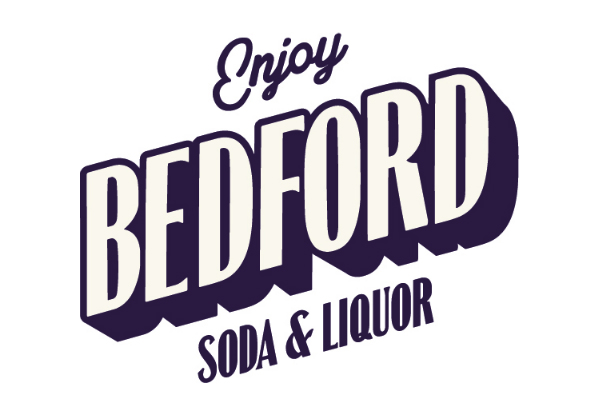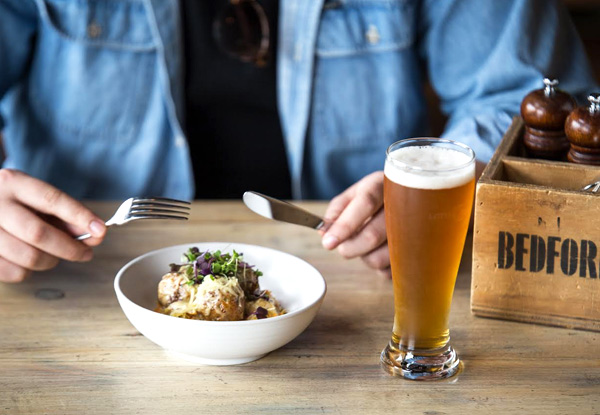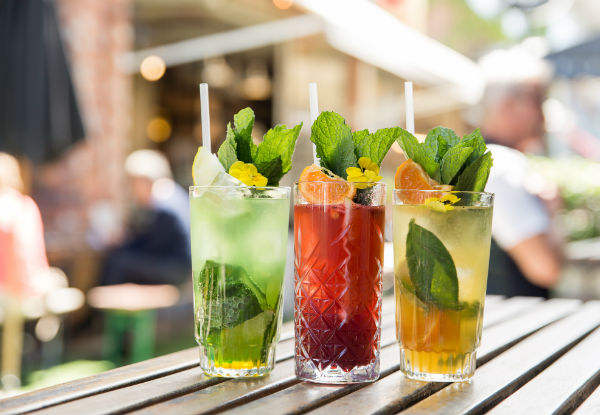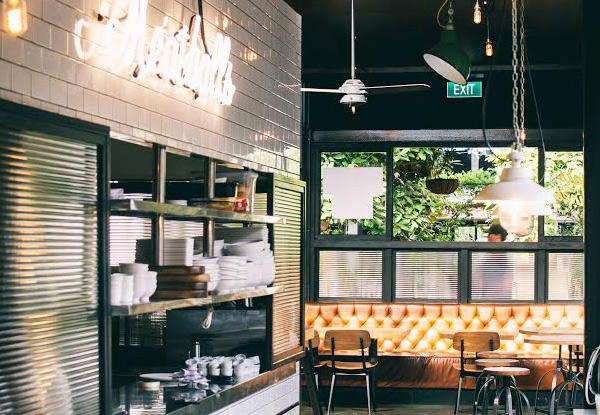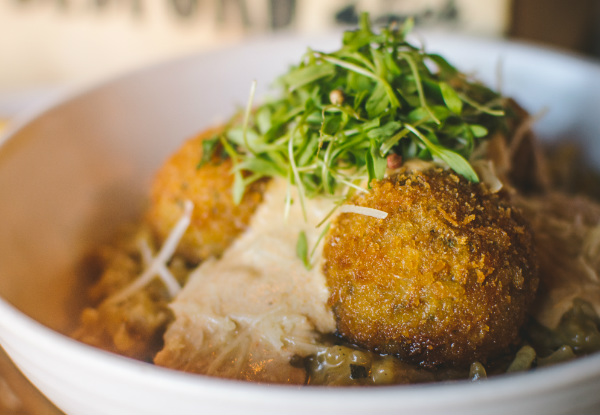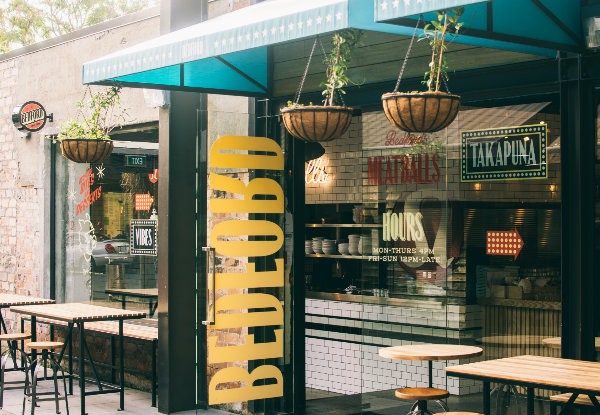 Highlights
Head over the Harbour Bridge for a feast like no other at Bedford Soda and Liquor.
Take a mate or a date, maybe even a small crowd of four, and load your under balls with your choice of some beautiful balls. 
Top it off with whatever sauce tickles your fancy and wash it all down with a delightfully delicious Daisy cocktail or your choice of a house wine or beer. 
If you're not ballsy enough for this cocktail bar and restaurant on the shore. Check out their full menu here which is sure to make your mouth water. 
Book yourself, unbutton your jeans and get ready for a ball of a time.
Grab Bedford mains and your choice of house wine, beer or daisy cocktails each from Bedford Soda and Liquor - Takapuna. 
Choose from six options:
$39 for Two Mains and a Glass of Wine or Beer per person, for Two
$58 for Three Mains and a Glass of Wine or Beer per person, for Three
$77 for Four Mains and a Glass of Wine or Beer per person, for Four
$45 for Two Mains and Two Daisy Cocktails, for Two People
$67 for Three Mains and Three Daisy Cocktails, for Three People
$89 for Four Mains and Four Daisy Cocktails, for Four People