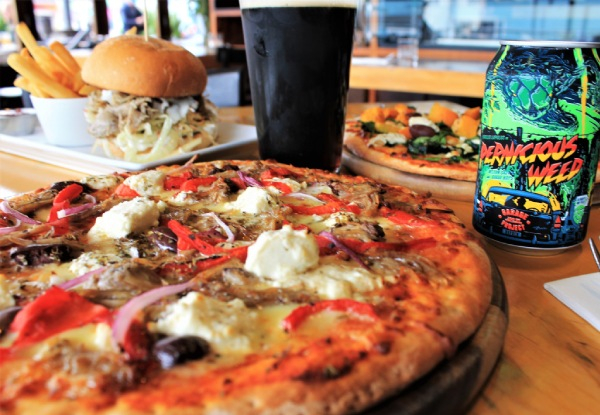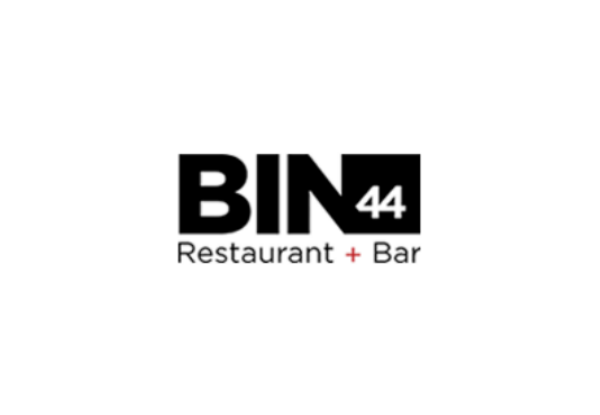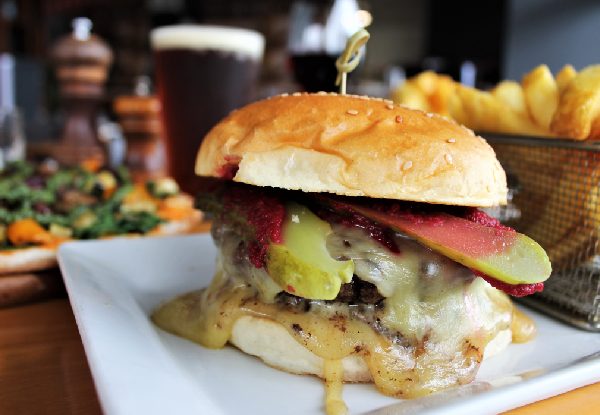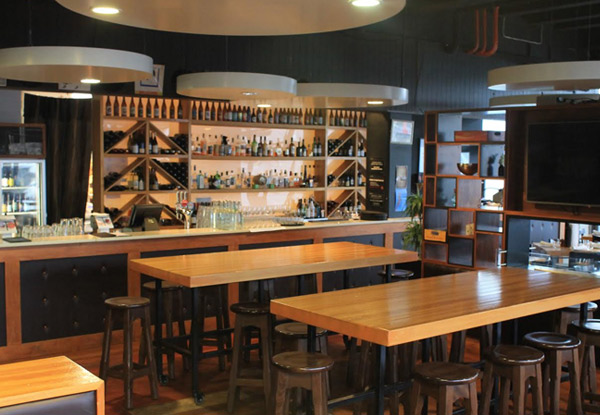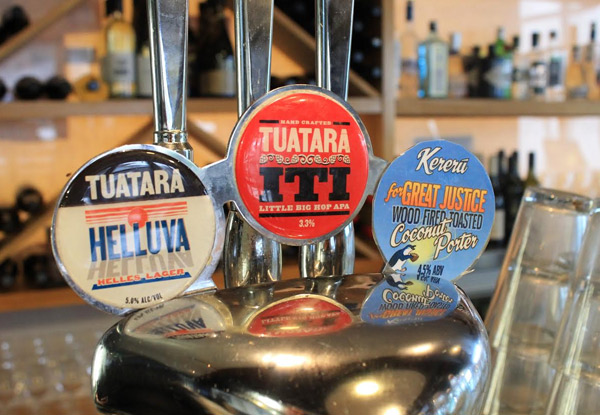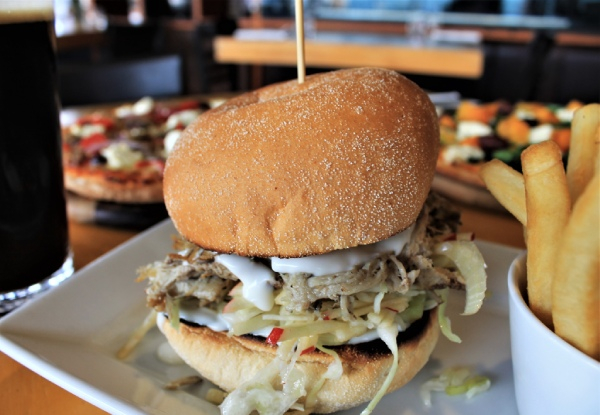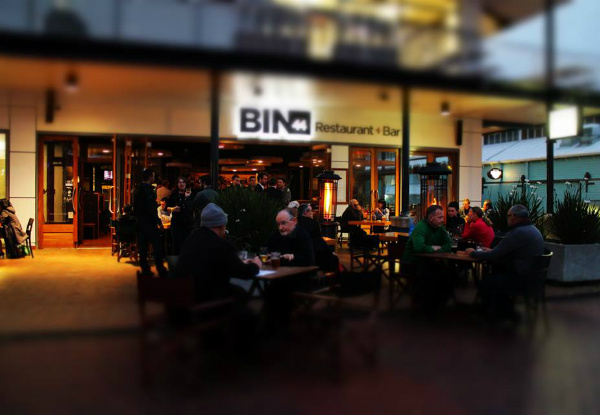 Highlights
Nothing can satisfy hunger pains like the ultimate burger and craft beer combo - if burgers aren't your thing, you can opt for a pizza instead as well as swapping out your beer for a wine if that takes your fancy. 
Bin 44 is Wellingtons only dedicated craft beer bar on the waterfront and is ideally located right in Queens Wharf so you can take in the epic view while you dive into your epic burger or pizza. 
The sliders are an absolute treat, or go for the Big 44 burger that will get you sighing with happiness with its double Angus beef pattie - both options come with fries and the meat can be swapped for a falafel pattie. 
The Burger of the Month is the real treat, with it changing every 30 or so days to a new decadent creation ready to tantalise your tastebuds and satisfy your soul.
The pizzas are equally delicious with a choice of Fungi, Carciofo, Zucca and Carne for the meat lovers. 
Valid seven days, pop in for a working lunch or head out with your mates for a great bite to eat. 
GrabOne Buy and Book lets you reserve your table online as soon as you've purchased the deal. Just click on the booking button contained in your purchase confirmation to get priority access to a table on your preferred date.
Grab a burger or pizza and craft beer or wine from Bin 44 Restaurant & Bar.
Choose from four options:
$44 for two people 
$84 for four people 
$124 for six people 
$164 for eight people