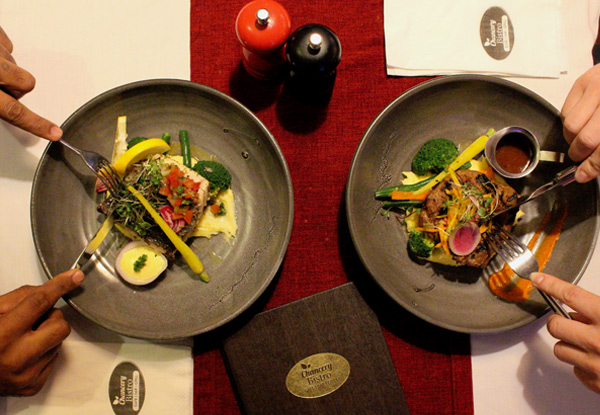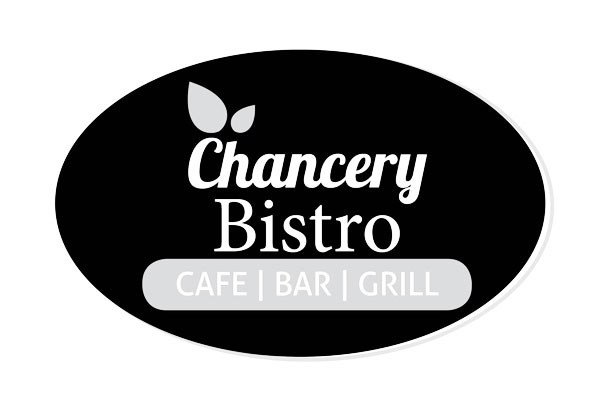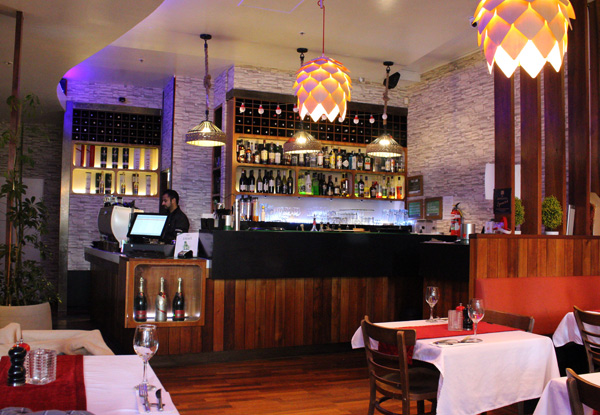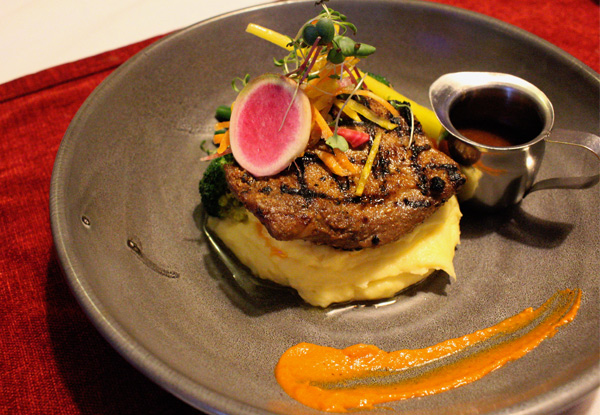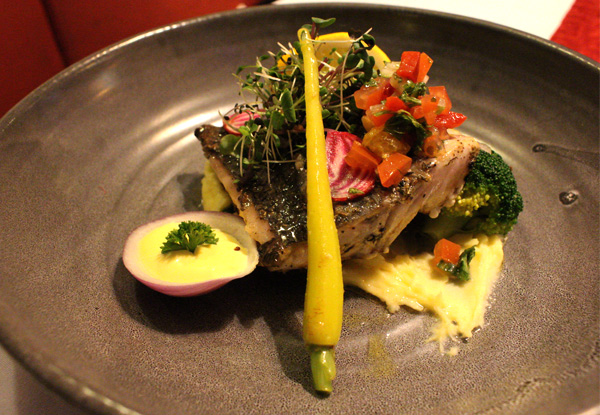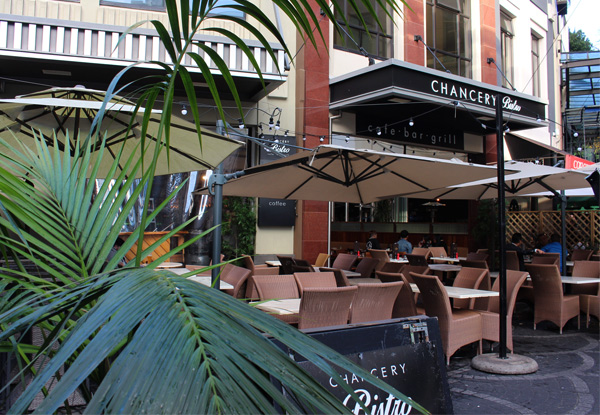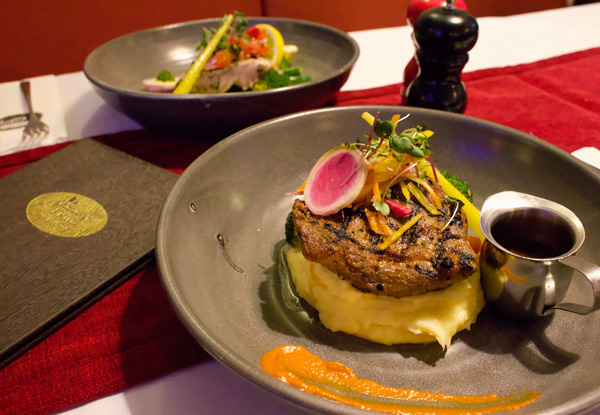 Highlights
Calling all carnivores and food lovers, come and discover the hidden gem that is the Chancery Bistro. Nestled in Chancery-lane it's the perfect intercity escape.
With four delicious meat options available, whether it's just you and one lucky dinner guest or you have brought along a pack of carnivores, Chancery Bistro has more than enough options to please everyone.  
You're Guaranteed to fall head over heels for the Chancery Bistro. Their mouth-watering food, impeccable service and overall sophisticated atmosphere will have you coming back for more, time and time again.
Grab a steak night at the Chancery Bistro.
Choose from five options:
$45 for two people
$90 for four people
$135 for six people
$180 for eight people
$225 for ten people