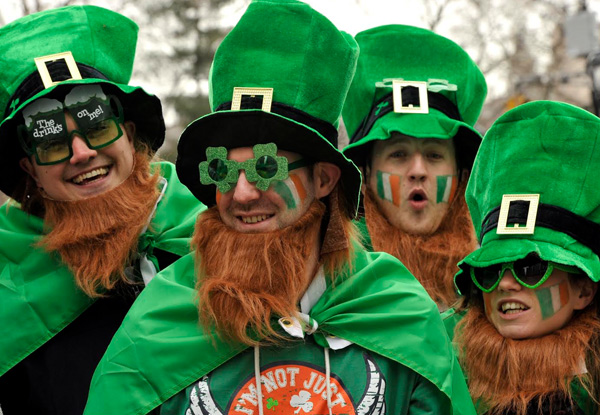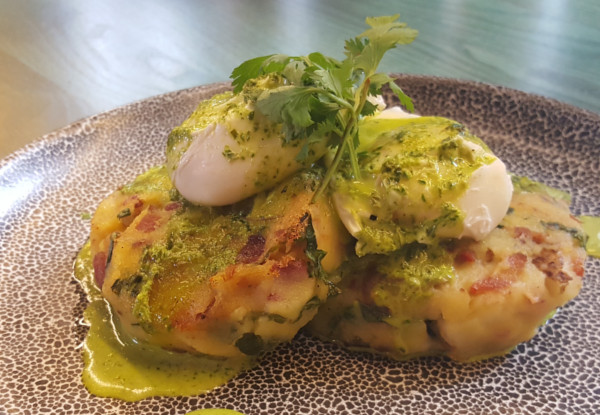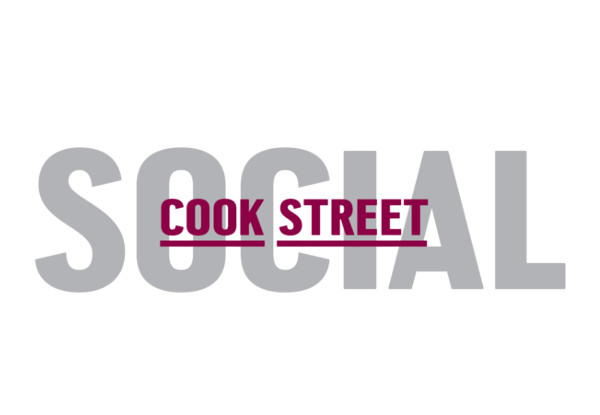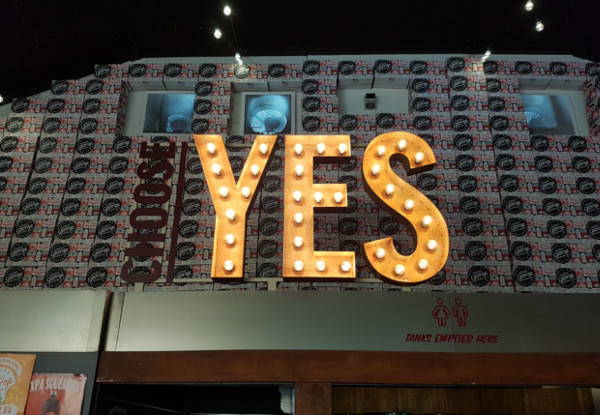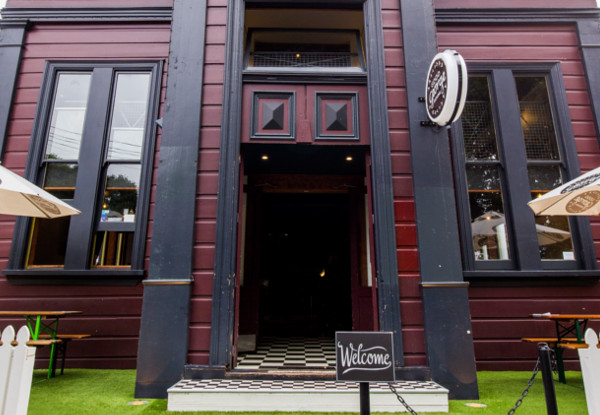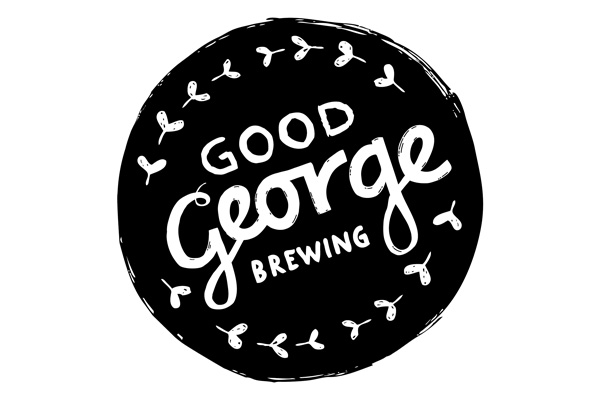 Highlights
The Paddy don't start till you walk in to Cook Street Social.
Get your Irish on and celebrate the 17th of March at Hamilton East's newest bar. Cook Street Social was inspired by the love of all things different and the locals that define them.
Inside their doors you'll be greeted by their friendly staff ready to serve you a delicious full cooked Irish breakfast, accompanied with an Irish drink and Jameson Slushy.
Make a day out of it and stick around after 3pm and score a $10 food and beverage voucher to go with anything else you might like off their tasty food and drinks menu to get the party rolling for the evening.
Grab a St Patrick's Day full cooked Irish breakfast, Good George Irish Stout OR Good George Proper Ginger Beer & Jameson Slushy on the 17th March, 9.00am - 12.00pm including $10 food & beverage voucher (after 3pm) for $15 from Cook Street Social.