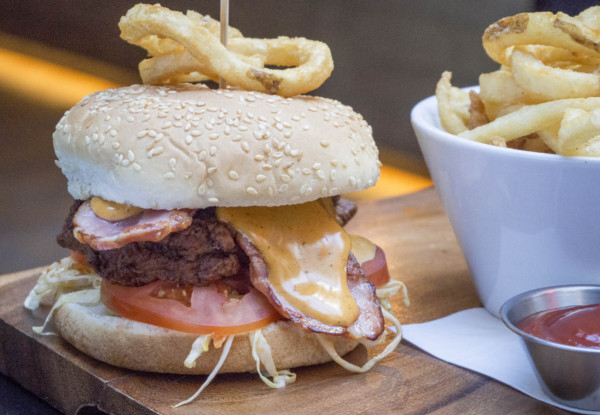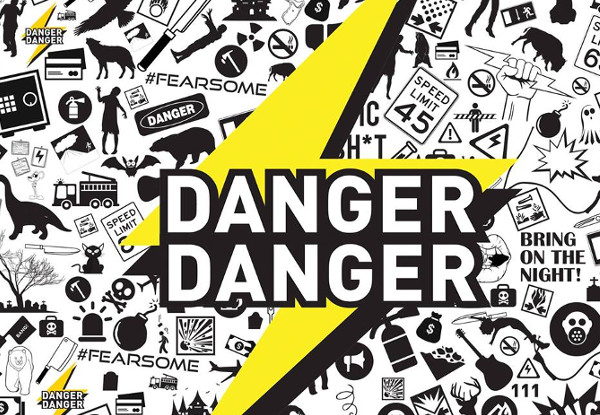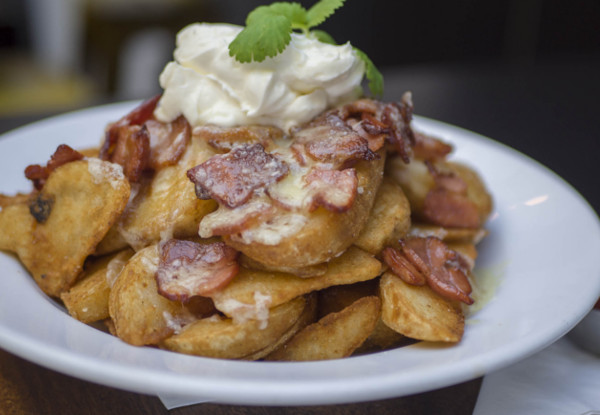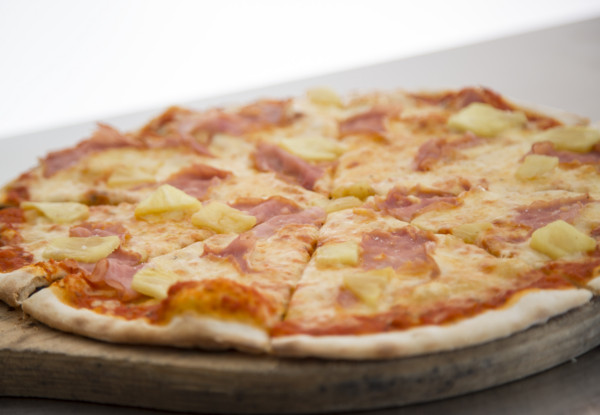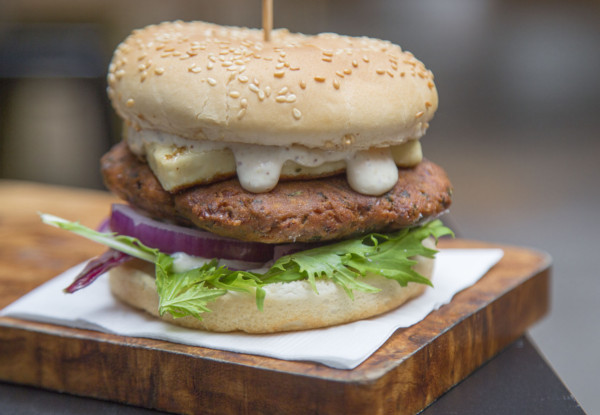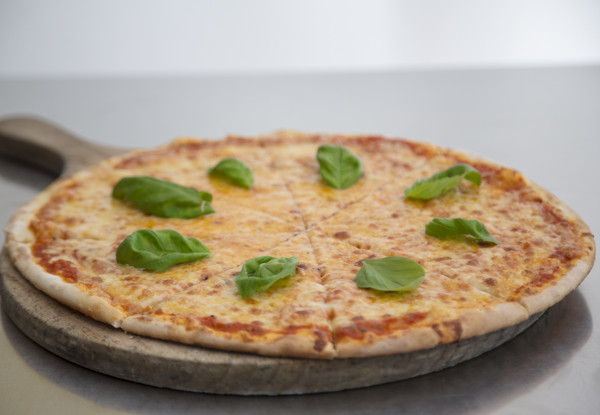 Highlights
This place is so nice, you say it twice.
Danger Danger is a retro twist in Wellington's party scene. 
Here to serve up a tasty food and pumping music and entertainment all night long.
Their extensive menu contains sharing platters, gourmet burgers and pizza. Check out their delicious menu here.
Enjoy an evening of fun, friends and food on Sunday to Wednesday from 4.00pm to 8.30pm.
Grab a food voucher from Danger Danger.
Choose from three options:
$20 for $40 food voucher for two people
$30 for $60 food voucher for four people
$40 for $80 food voucher for six people