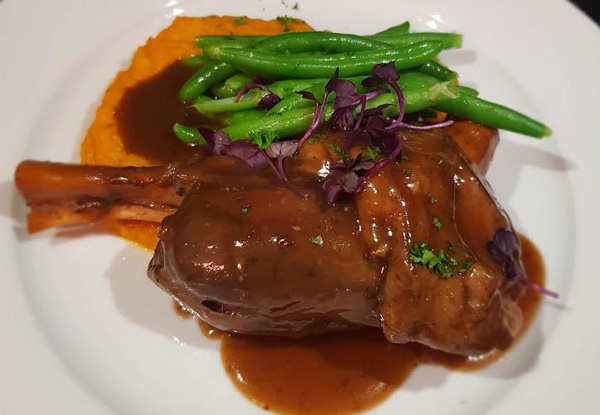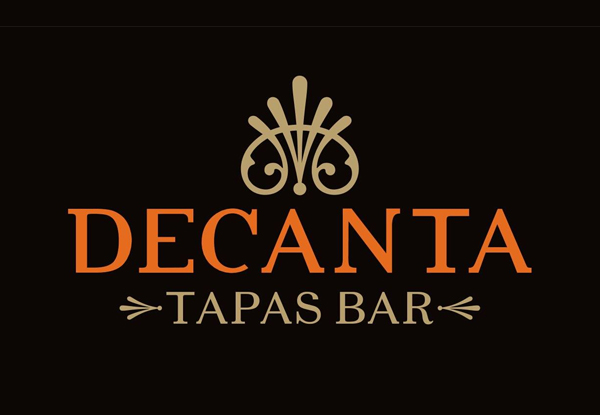 Highlights
Warm up with a slow braised rosemary, mint and red wine lamb shank served with roasted pumpkin puree, fresh green beans, topped off with kitchen made mint gravy.
With regular live music, great service and impeccable food all under one roof, Decnatca Tapas Bar is the perfect spot for your next dinner outing.
Grab a mate or a special someone and share this incredible meal in an atmosphere to match. This kind of dining experience can only be found at Dectana Tapas bar in the centre of Palmerston North.
Grab two slow braised lamb shank meals for $32 from Decanta Tapas Bar.