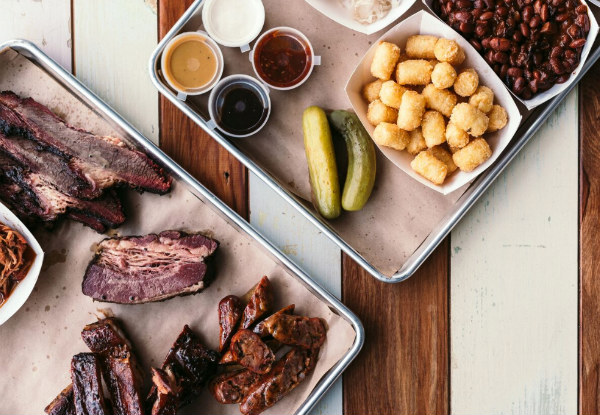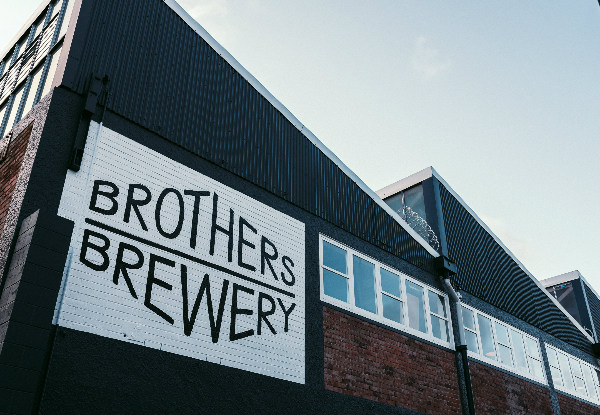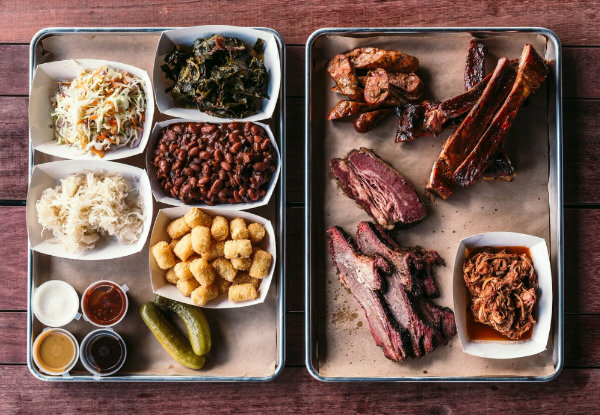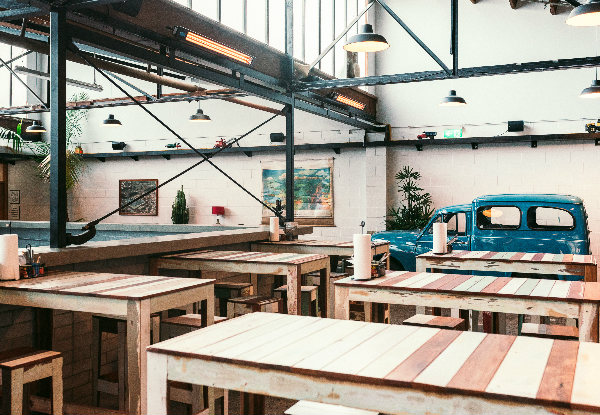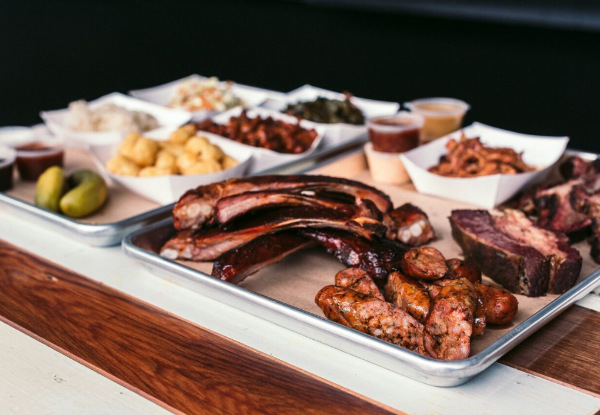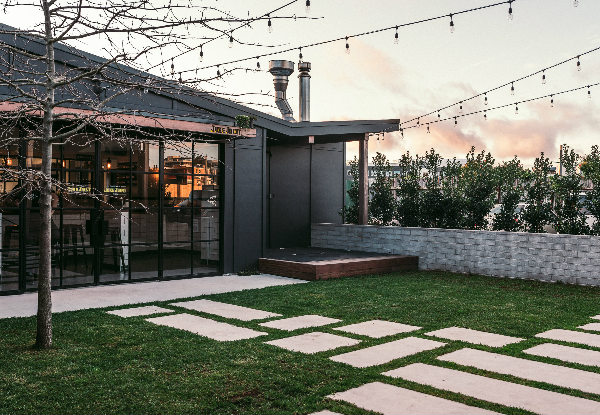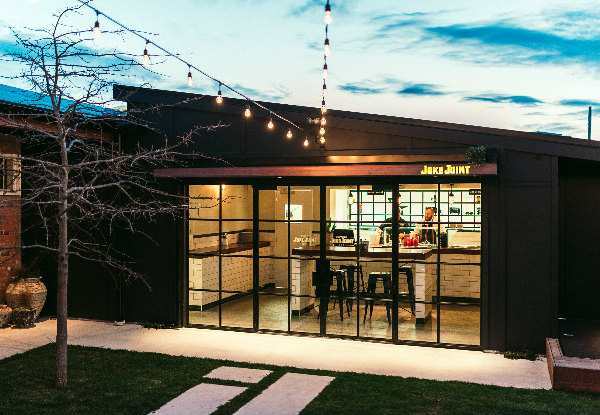 Highlights
Brothers Juke Joint's BBQ Feast is not for the faint-hearted, get ready for an eating experience you won't forget in a hurry. 
Stretchy pants and a hungry stomach are recommended as you and your dining companion make your way through 400g of Pork Ribs, 200g of your choice of meat, two small sides and two rolls all washed down with a beer or wine each. 
The Beef Brisket is a hard one to miss as it has been slow cooked to perfection using the in-house smoker for over 14 hours and for sides you must try the Tater Tot Poutine with Pulled Pork or the mouthwatering Mac and Cheese. 
Bookings aren't required at the Juke Joint so head on down, park yourself up on a bench beside the brewery or head outside to the courtyard and get yourself ready for a feast fit for a king.
Bring your buddies as there are options for up to six.
Grab a Juke Joint BBQ Feast including beer or wine from Juke Joint.
Choose from Three Options:
$58 for two people
$106 for four people
$145 for six people