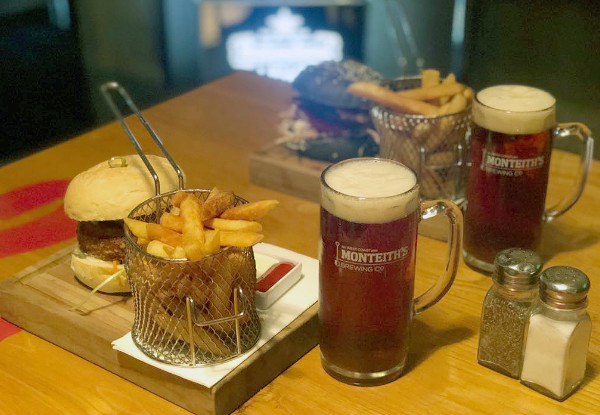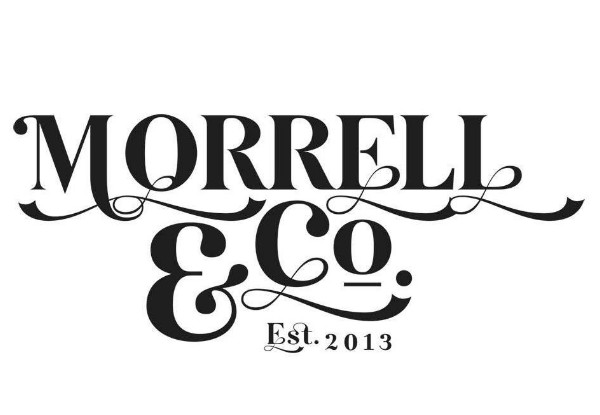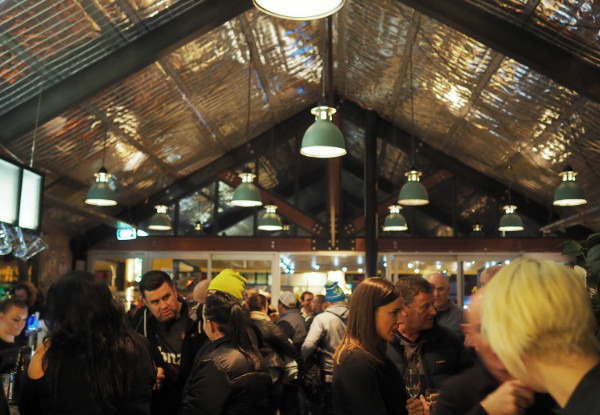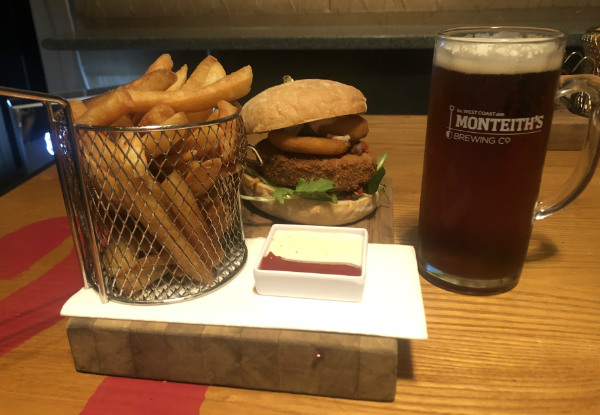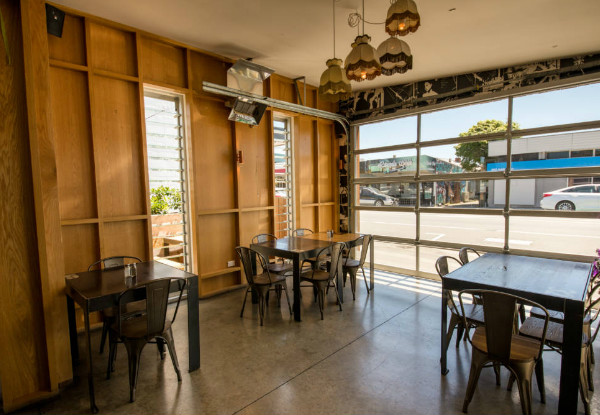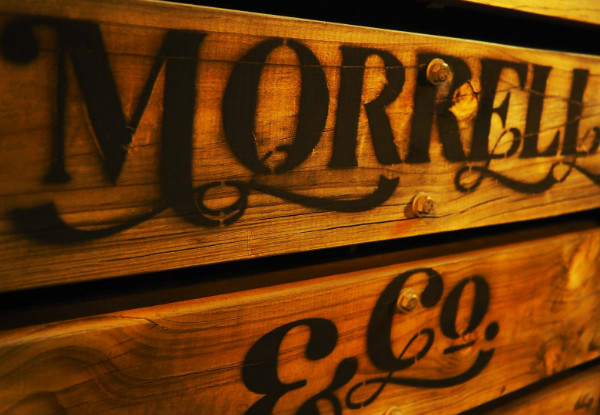 Highlights
Sit back, relax and enjoy a cold one while you dive into the most delicious burger. 
The slow-braised lamb shank burger is a tasty kiwi classic with a twist, the NZ lamb shank will warm you up on a cold winters day, while the pea and wasabi puree will send your taste buds on a tremendous trip. 
If you're more of the vege kind, the marinated temph burger is mouth-watering, the soy and honey marinated temph and the crispy shallots are a match made in heaven. 
Visit Morrell & Co Bar for a delicious treat, you'll want more as soon as you get a taste. 
Grab burgers and beers from Morrell & Co Bar.
Choose from three options: 
$32.50 for two burgers and two beers
$62.50 for four burgers and four beers
$89 for six burgers and six beers