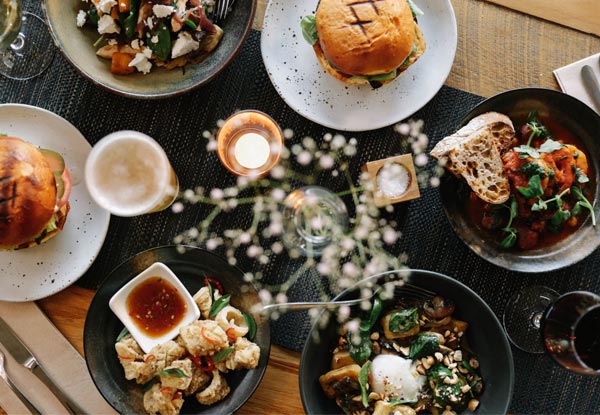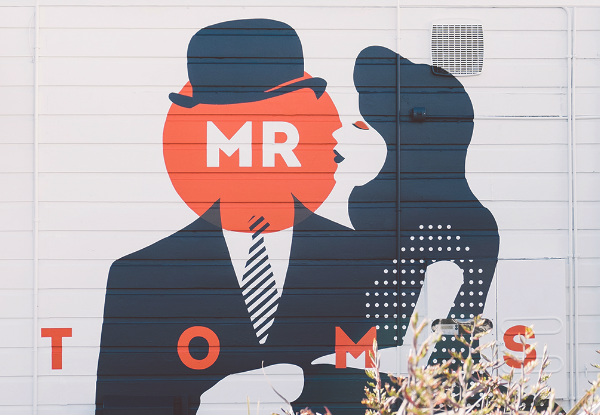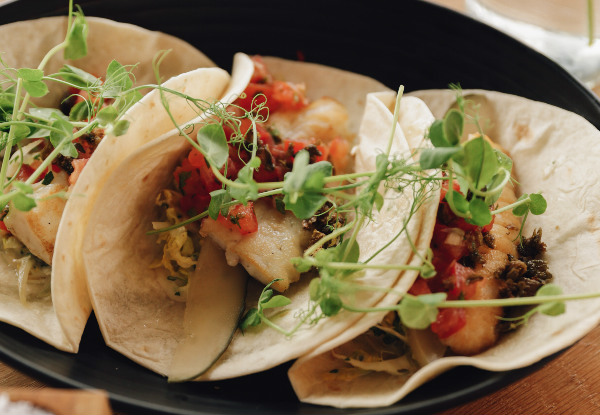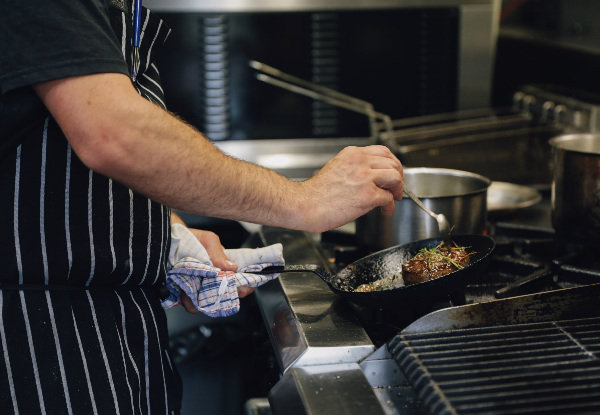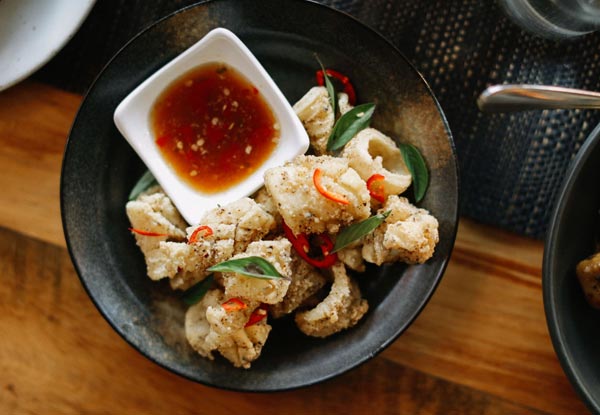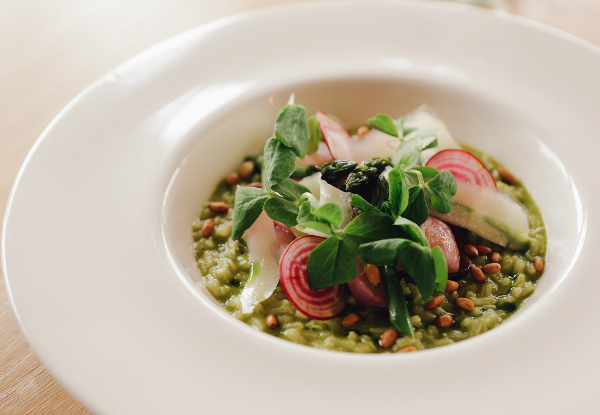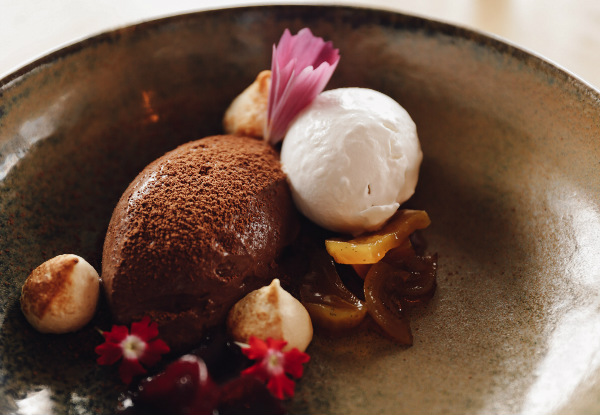 Highlights
With an elegantly crafted menu, Mr Toms has the winning combination.
The venue holds a vibrant atmosphere, nurtured by the hustle and bustle of Ponsonby Road, complimented with fresh greenery and nautical colours to create an electric yet relaxing vibe.
Get your mouth around the exciting menu with either a two or three-course meal to share with a mate or a date.
Grab a culinary experience for two from Mr. Toms.
Choose from two options:
$45 for two-courses for two people
$59 for three-courses for two people