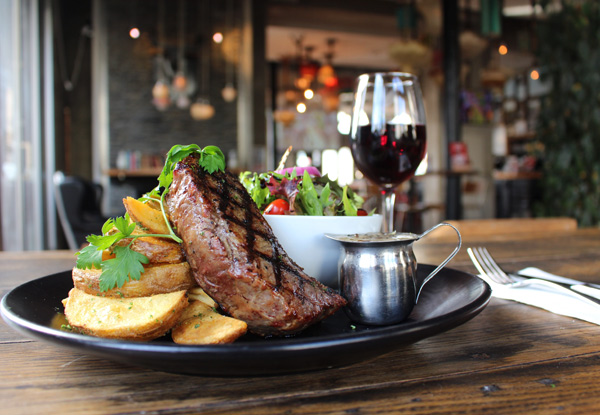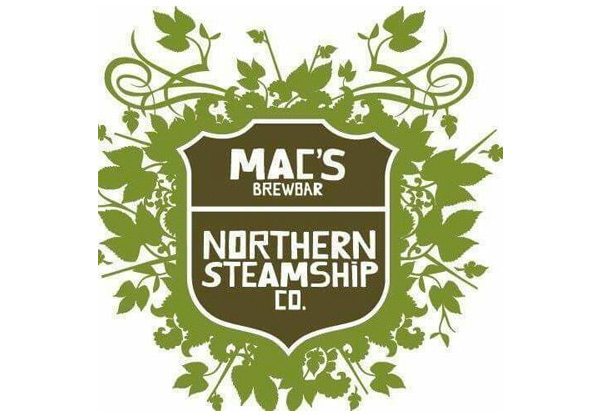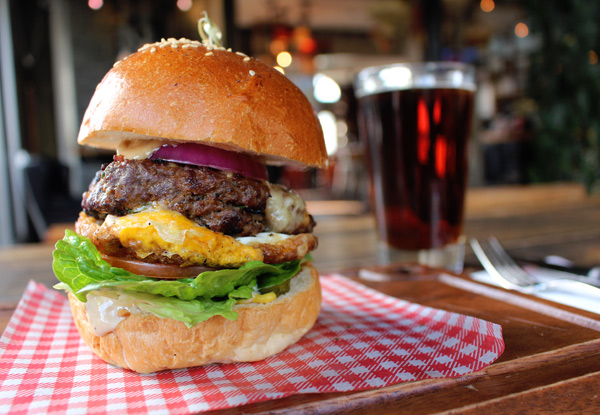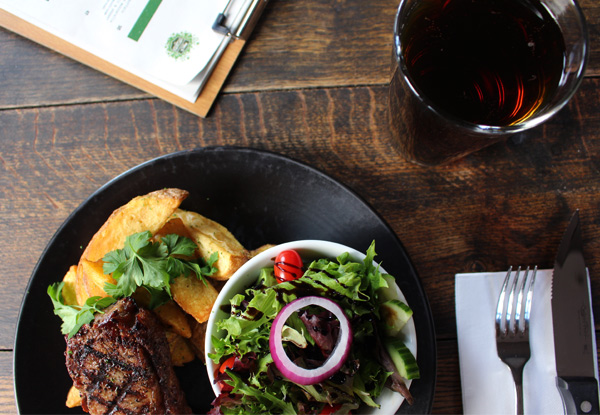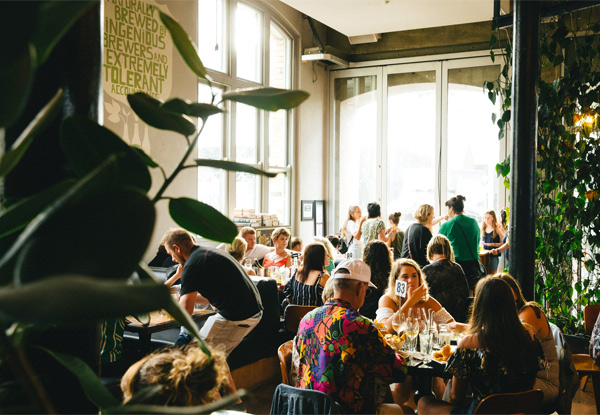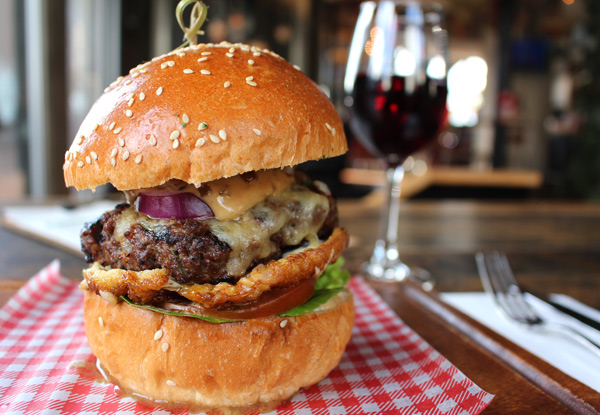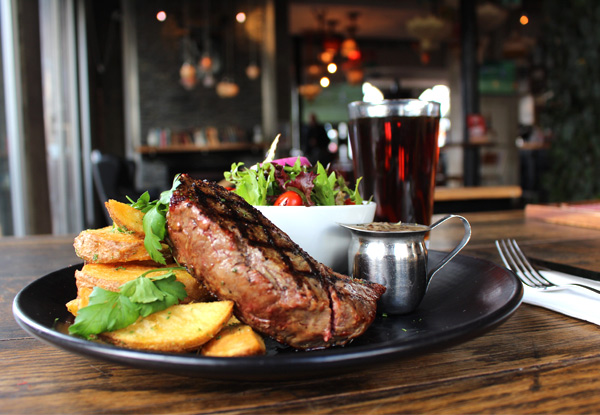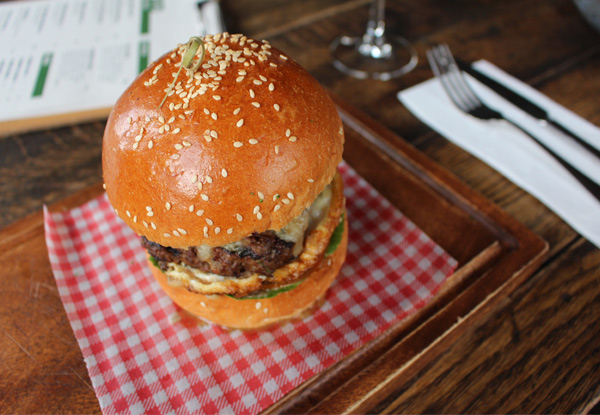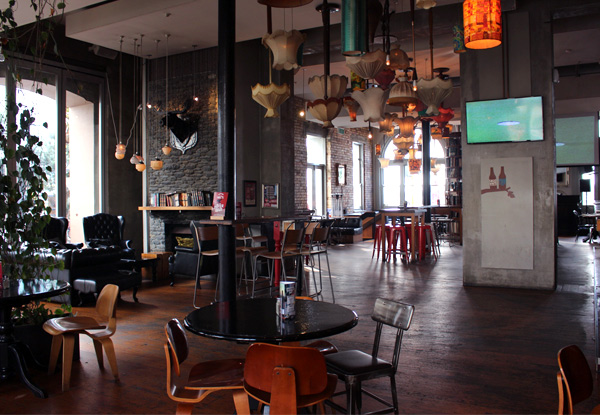 Highlights
If you're looking for a reely good time, this is the place for you to enjoy the best food and drink and to let loose just a little.
Offering a dance floor and eclectic interior we really anchorage you to bust out a move or two - maybe even let out a CHAHOO when you taste the indulgent pub grub on offer. 
Relax in a down-to-earth, naught-pretentious or judgemental pub where everyone is there to let off a bit of steam and enjoy a cold beverage or two.
They won't guide you off course, in fact we wrecken you'll be bound to come back with your crew for more because boy oh bouy with this deal, why knot?
Hosting Auckland's best DJ's during the weekend, the Northern Steamship know what they're doing crafting out their very own oar-some niche in the middle of Britomart.
The Northern Steamship leaves other pubs in their wake, with their ju-sea-est steak and burger on offer for you to try. 
Excludes Fridays, but you're welcome to come by any other day of the week to hang aboat for swell time.
Grab a feed & pint of Sassy Red or Glass of the Fickle Mistress from the Northern Steamship Co.
Choose from two options:
$15 for a burger & drink
$25 for a steak & drink