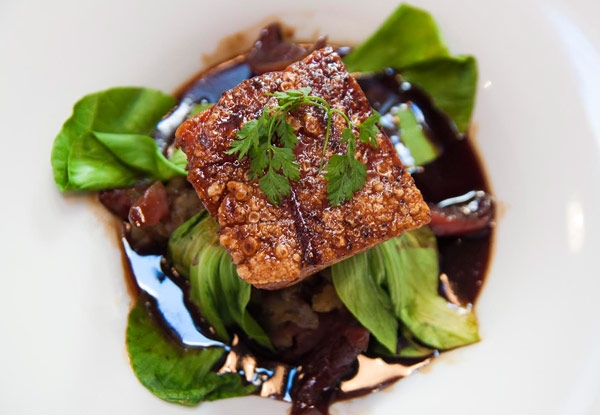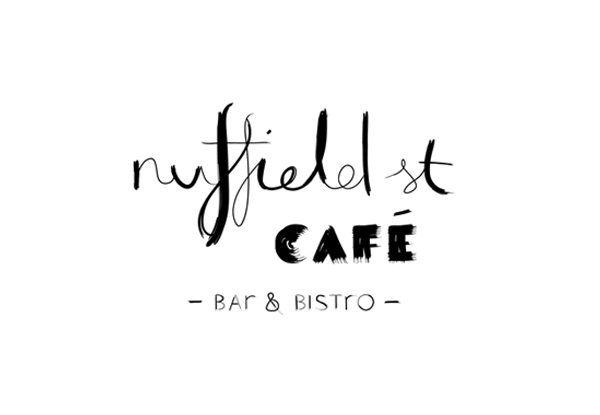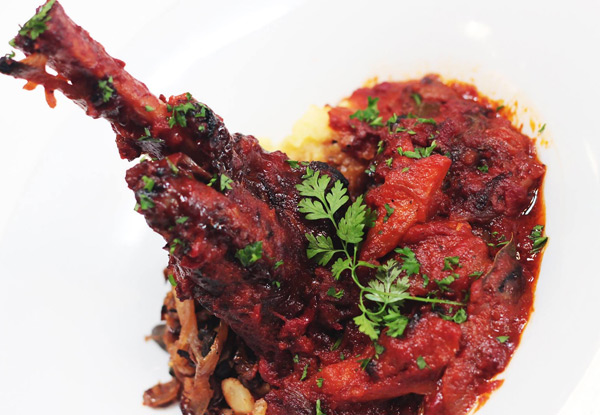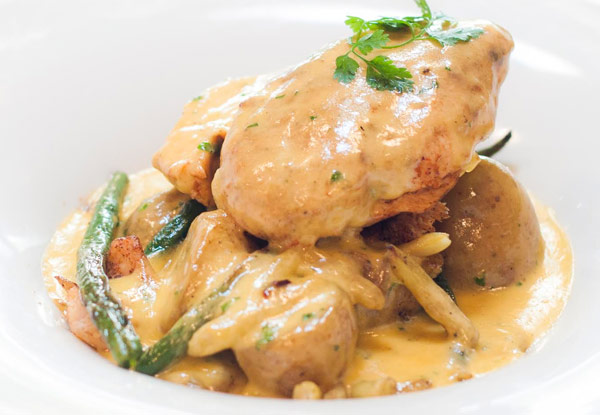 Highlights
When you're wanting to surprise your loved one with a passionately prepared two-course dinner, you want to make sure the setting is just right. 
Relaxed, cosy, and with a focus on food, Nuffield Street Cafe, Bar & Bistro is just the ticket for you.
You and your lucky dining partner will get to choose an entree and main each. Get your taste buds ready and take a look the menu below.
Of course, to complete your delicious night of dining you'll also get a glass of house wine or tap beer each.
No matter the moment strikes you, be ready to dazzle your partner for a memorable night, book a table any night from Monday to Saturday. 
Grab a two-course dinner for two for just $49 at Nuffield Street Cafe, Bar & Bistro.